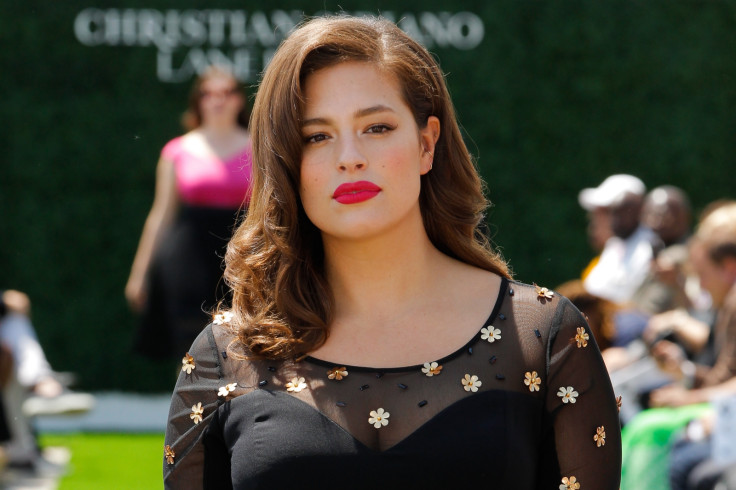 They are two very different models, with Ashley Graham making her name in the plus-size industry while Kendall Jenner is famed for her high fashion and commercial world domination.
But hasn't stopped Graham, 29, from throwing shade at the 22-year-old Victoria's Secret model.
The curvaceous star commented on Jenner's disastrous Pepsi commercial that drew on the Black Loves Matter movement in Sunday night's (25 June) edition of Watch What Happens Live.
She said: "I think my team probably would have nipped it in the bud before anything happened."
Jenner became the subject of scrutiny when the controversial television ad showed her offering the fizzy drink to a police officer as a group of peaceful protesters faced off with cops.
Graham "appeared shocked that no one in Jenner's camp questioned the ad' and suggested it was "a bad idea", according to fashion site Refinery29.com, blaming the mistake on the famous model's management team.
Perhaps Graham's comments were rooted from envy as the star told host Andy Cohen that she was ready and waiting for a call from Victoria's Secret to star in one of their famous lingerie fashion shows, which counts Lily Aldridge and Alessandra Ambrosio as regular faces.
"Victoria's Secret, call me. I will walk your runway, she said. 'I will wear those wings, honey. And I will wear it with confidence," she said.
Graham – who boasts 4.5m followers on Twitter, was first discovered in 2000 by the I & I agency while shopping at Oak View Mall in Omaha, Nebraska. She went onto sign a deal with Wilhelmina Models in 2001 before moving to Ford models in 2003.
She has since become a household name and graced the cover of top fashion magazines including Vogue, Harper's Bazaar, Glamour and Elle, while also starring in several Levi's campaigns.