Catalan bank Sabadell moves legal base amid provincial independence turmoil
Spain's fifth-largest bank has triggered process to move to Alicante to ensure it stays within the ECB's framework.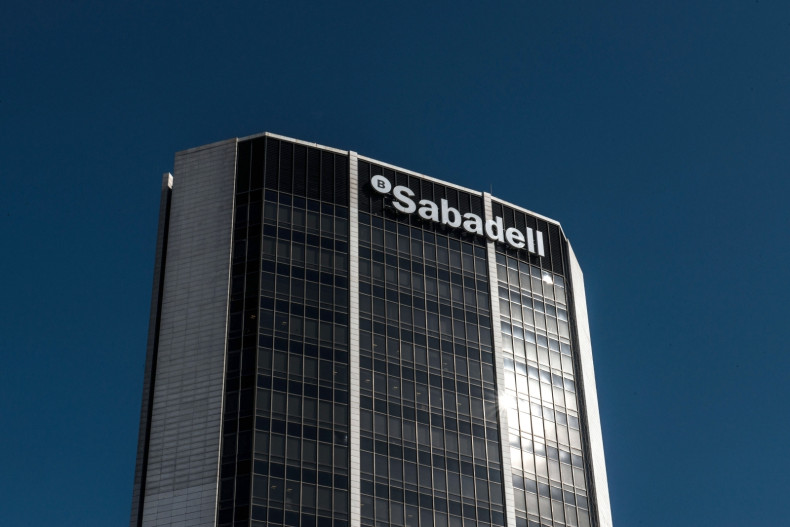 Spain's fifth largest bank and one of Catalonia's largest financial services provider - Banco Sabadell - said on Friday (6 October) it would move its legal base out of the province caught in the middle of an independence row.
Banco Sabadell's much talked about decision follows threats by the region's leaders to declare independence, following a fraught referendum that Spain declared was illegal and used what many allege were heavy-handed tactics to disrupt it.
Sabadell said its legal base would now move to Alicante to ensure it stays within the framework of the European Central Bank.
While the bank's board will be ruling on the matter imminently, it is expected that its headquarters and employees will remain in Barcelona.
"Banco Sabadell has adopted this decision in order to protect the interests of our customers, shareholders and employees," the bank said.
It added that it wished to operate "under the supervision of the European Central Bank and the regulations of the European Banking Authority" something that would be in jeopardy were Catalonia to declare independence.
Sabadell owns UK bank TSB which it bought from Lloyds for £1.7bn in 2015.
Meanwhile, citing local media sources and officials, newswire Reuters said the Spanish government has issued a decree making it easier for companies to move their legal base out of Catalonia.
The development emerges as CaixaBank – which is Spain's third-largest bank and accounts for about half of Catalonia's banking sector volumes – is also poised to move its legal base out of Catalonia, the newswire claimed further citing sources close to the matter.
CaixaBank declined comment on the Reuters report.
The European Union has said it backs Madrid's stance on Catalonia and will not recognise a unilateral declaration of independence. In commercial terms, it would mean the region would not be subject to EU rules or protection.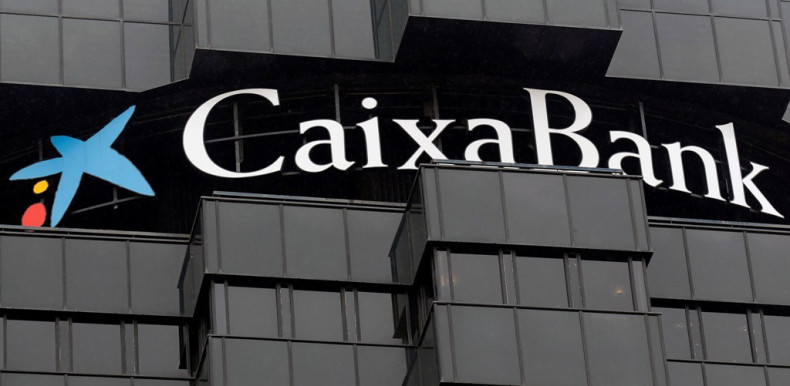 Catalan leader Carles Puigdemont said he would issue a declaration of independence soon.
However, Spain's Constitutional Court has suspended next Monday's session of the Catalan parliament, in a bid to pre-empt a possible push for independence, declaring such a move to be "a breach of the constitution".
Spanish Prime Minister Mariano Rajoy has already said any such move by Puigdemont will not be recognised.