Cate Blanchett in talks for Richard Linklater's Where You'd Go, Bernadette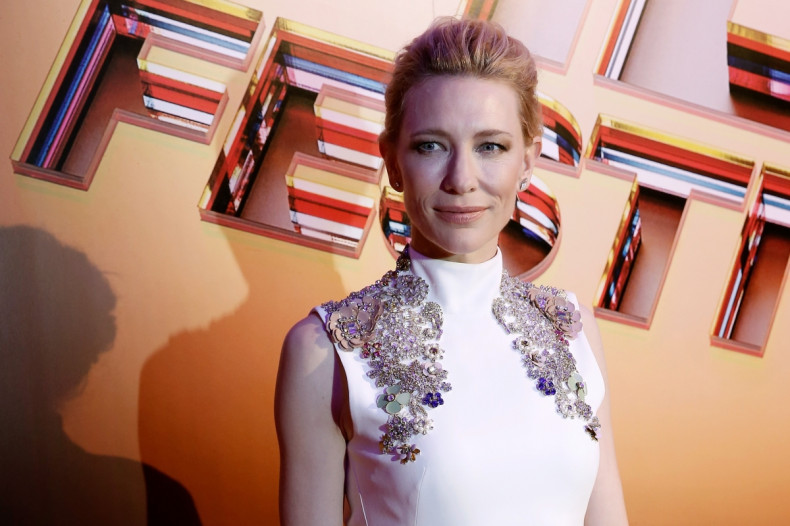 His plans to direct Jennifer Lawrence in The Rosie Project may not have worked out as he'd hoped but Boyhood director Richard Linklater is already setting his sights on yet another female-fronted adaptation. Cate Blanchett is reportedly in "advanced negotiations" with the 55-year-old filmmaker to star in his next film, a big-screen version of the Maria Semple's comedy novel Where'd You Go, Bernadette.
Originally published in 2012, the book centres on an agoraphobic architect Bernadette Fox, who goes missing shortly before a family trip to Antarctica, leaving her teenage daughter Bee to try and find her mother by searching through old documents and emails, memoirs and transcripts. But as she delves into her parents' private life, she stumbles across, and has to confront, Bernadette's troubled past.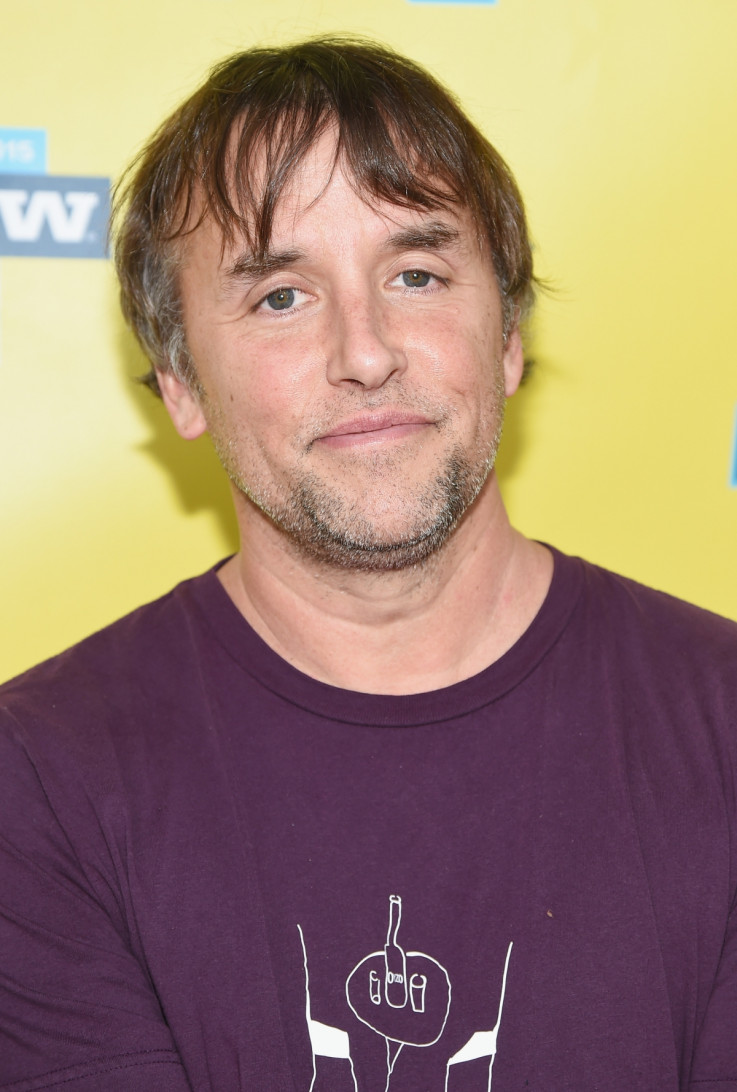 Richard Linklater directed Academy Award-winning drama Boyhood
Michael Loccisano/Getty Images
Whilst the novel revolves around Bernadette's whereabouts, the novel is narrated by Bee, concentrating on all of the information she finds. Which means, assuming pretty confidently that Blanchett would play Bernadette, the two-time Oscar-winning actress may only have a small role in the big-screen version. But of course, Linklater might decide to change the way the story is told.
Helping him make those decisions will be screenwriters Scott Neustadter and Michael H. Weber, whom he previously worked with on The Rosie Project. The duo's other credits include John Green adaptations Paper Towns, The Fault In Our Stars and the forthcoming Me Before You.
Author Semple will act as executive producer, alongside Nina Jacobson and Brad Simpson. How long Linklater has been connected to Where'd You Go, Bernadette is unclear, but the whole picture has certainly been gestating for a while, considering production studios Annapurna Pictures and Color Force acquired the rights to the film adaptation of the novel way back in January 2013.
Signing on Blanchett will undoubtedly help the film move forward, particularly given her success this past year. In early 2015, she earned huge commercial success in Disney's real-life retelling of Cinderella and will next be seen in festival favourite Carol, opposite Rooney Mara and Kyle Chandler and in the drama Truth with Robert Redford, both of which are already pipping her for nods at the 2016 Academy Awards.
For more entertainment news follow A-List on Twitter @Alistinsider