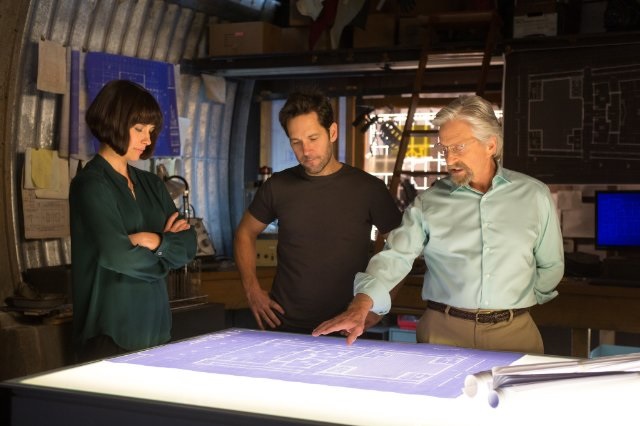 There's no denying that Marvel's Ant-Man was the surprise hit of 2015. Released just two months after the hugely-anticipated follow-up Avengers: Age Of Ultron and introducing a brand new character to the franchise, there was fear it would be somewhat overshadowed. But its thrilling and heist-like plot, combined with quirky and likeable characters won comic-book movie fans over instantly. That, and considering it made a respectable $517 million (£340.4m, €482.2m) at the box office, it wasn't much of a surprise when Disney announced that a sequel was inevitable.
Just last month, it was revealed that Marvel had approached original director, Peyton Reed, to lead the project, but so far there has been no confirmation. However, talking in an interview with Yahoo Movies, Reed admitted that whilst he and the studio were still in negotiations about him taking on the project, things were "looking pretty good," in terms of the sequel happening with his name at the helm and that he already knows where the story and the characters could go.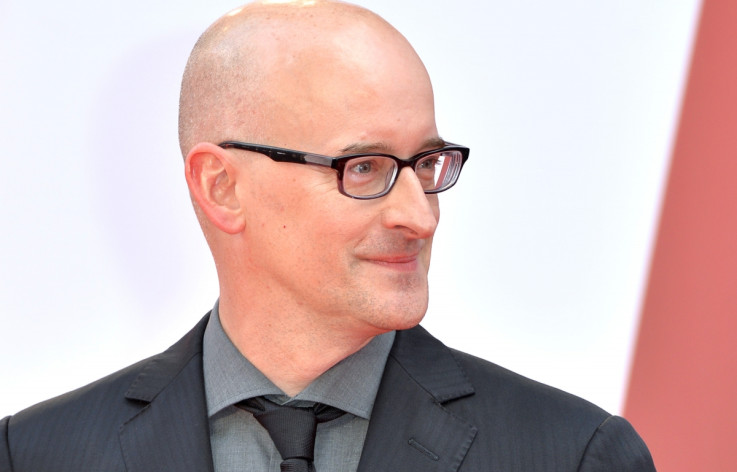 Peyton Reed is all but confirmed as director for Ant-Man And The Wasp
Anthony Harvey/Getty
"I think one of the appealing things about coming back for a sequel is to be able to build it from the ground up this time," Reed told the publication. "Also, [there's] stuff that we clearly set up in the first movie that we want to pay off and have fun with in the second movie. Since we know [the characters'] origins, we can go in some weird, unique and different territory."
Despite Marvel having a number of female superheroes within the MCU, including Scarlett Johansson's Black Widow and more recently Elizabeth Olsen's Scarlet Witch, both of which have now had large parts in each of their respective movies, Ant-Man And The Wasp will be the first movie within the tent-pole franchise that actually gives a shout-out to the female lead in the title, and it is a pretty big deal considering Marvel's relatively bad rep with the treatment of the women in their movies. However, Reed says it was an easy decision to make given how the first film left Evangeline Lilly's Hope van Dyne (The Wasp).
"It just happened to be organic for the characters of Ant-Man and Wasp, [so] it worked," he continued. "Her last line in the movie — 'It's about damn time' — is very much about her specific character and arc in that movie, but it is absolutely about a larger thing. It's about damn time − we're going to have a fully realised, very, very complicated hero in the next movie who happens to be a woman."
Ant-Man And The Wasp is pipped for a July 2018 release date, but the characters are all likely to be seen in planned movies before then, given Marvel's typical approach. Paul Rudd's Ant-Man, aka Scott Lang, is confirmed to be appearing in 2016's Captain America: Civil War, further integrating the Ant-Man universe with the much larger and already established Avengers one.
For all the latest entertainment news follow us on Twitter @alistinsider.