Catholic priests living in hiding in DRC's restive Kasai following brutal attacks
Priests fled after unidentified militiamen attacked buildings belonging to the Catholic church in Luebo town.
A group of militiamen, who are yet to be identified by security officials, have ransacked, looted and set fire to several buildings belonging to the Catholic church in the town of Luebo, in the Democratic Republic of Congo (DRC)'s restive Kasaï province.
Kasaï, in the heart of the DRC, has been plagued by violence between the Congolese security forces and a local militia group, Kamuina Nsapu, who are seeking to avenge the death of their leader, who was killed in the town of by Congo's security forces in August 2016.
Abbot Charles Mukubayi, one of the leaders of the Caritas Diocese of the town of Luebo, who has now left the town, denounced the fact that the property of the Catholic Church had become the main target of the attackers.
"They attacked, plundered and burned the house of the bishop, the chancery [office of the secretary of the bishop], attacked and burnt the offices of the co-ordination of the Catholic schools, the novitiate where nuns are trained, they profaned the cathedral of Saint-Jean. They went down to Lunkelu, the [place] where priests are trained and they have ransacked everything," Mukubayi is quoted as saying by the United Nations-funded Radio Okapi.
The Abbot explained that priests live in insecurity and now live in hiding. "I tell you that the abbots are up there in the bush. As soon as they leave (the bush), they want to kill them."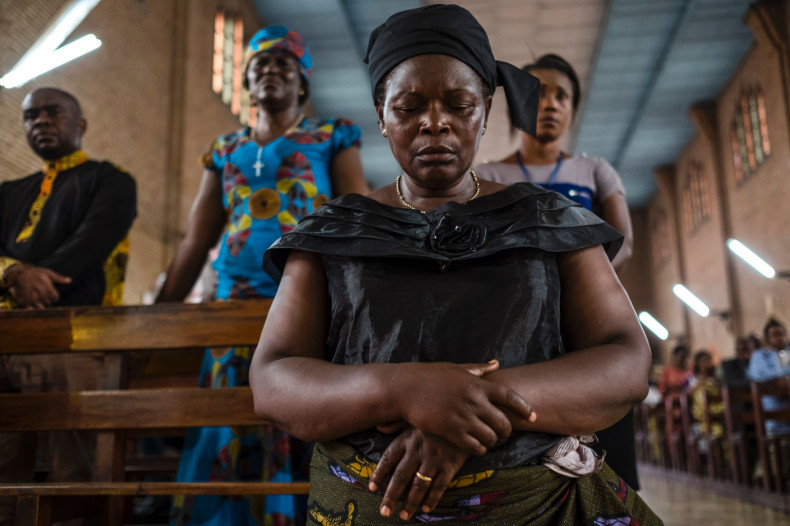 The attack comes over a month after the parish of St Mary of Lukalaba, located some 50km from Mbuji Mayi, in Kasaï-Oriental was attacked by unidentified armed men.
Earlier on 18 February, attackers who identified as Kamuina Nsapu, vandalised the Grand Malole Seminary in Kananga, in Central Kasai.
Celebrating an open-air mass on 2 April in the Italian northern town of Carpi, Pope Francis denounced the ongoing violence in the Kasaï, and called for peace in the provinces of Kasaï, Kasaï Central, Kasaï Oriental, Lomami.
Pope Francis said the "bloody" fighting has led to human casualties and displaced persons and is also affecting "members and properties of the Church, churches, hospitals and schools".
There are fears that armed groups may be trying to capitalise on the prevailing political uncertainty to cause widespread violence and instability in an already fragile country.