Majority of Financial Firms Fear Loss of Customer Data in IT Crash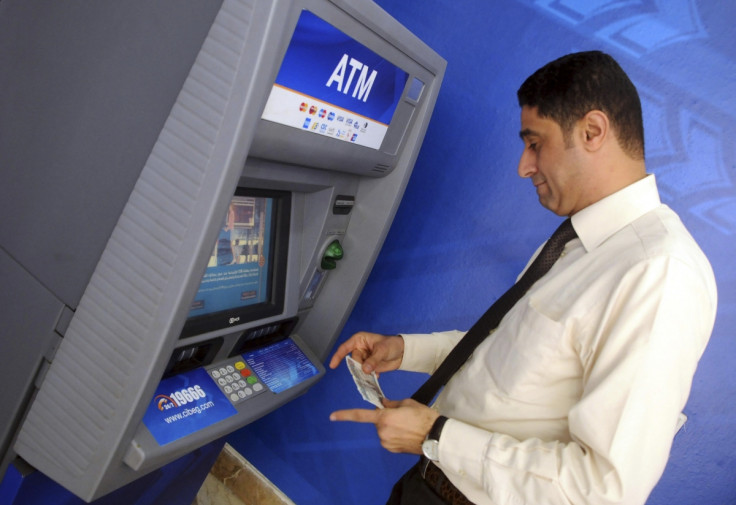 Less than one-third of financial organisations say they are sure they could keep customer information secure if their IT systems failed according to a new report.
The survey of finance firms' IT security by technology firm Fujitsu found that only 35% of the 176 respondents were "very confident" they could secure consumer data.
There have been a number of high profile IT outages involving well-known UK banks, such as Natwest and RBS.
The Bank of England has also called in computer hackers to test the integrity of the IT defences at some of the UK's biggest financial institutions.
"Considering the heightened concerns around security seen above in relation to cloud and mobile, this figure serves as cause for alarm," said the report.
"While the loss of customer-facing services could be expected to some degree in the event of a systems outage – despite causing some degree of embarrassment and possible financial consequences – financial services organisations are right in their assessment that the loss of customer data or other high-value information could cause serious damage to customer confidence."
Though most were not certain that they could protect customer information, the majority of institutions said they would be able to maintain key services - 66% said they could keep in-branch services going, 63% over the phone services, 69% access to core services, and 63% saying they could prop online services up.
In 2013, both RBS and Natwest – which are owned by the same parent company – suffered a number of IT outages, frustrating their customers.
In the aftermath, RBS chief executive Ross McEwan blamed decades of failure to invest properly in his bank's creaking IT systems for the multiple outages and glitches.
© Copyright IBTimes 2023. All rights reserved.