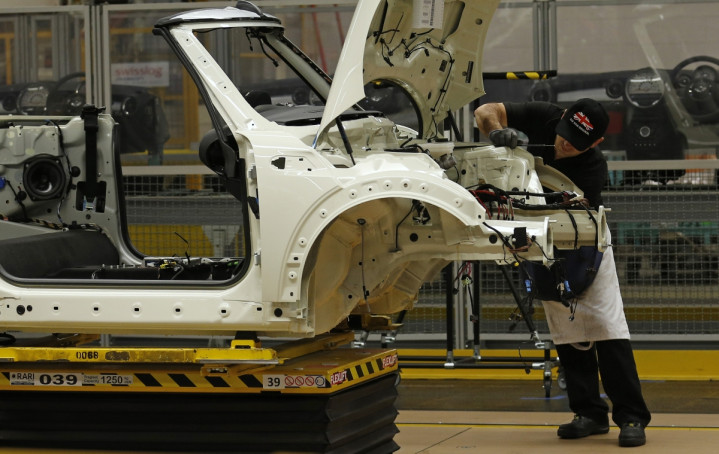 The UK's manufacturing growth remained steady for the period between 20 August and 10 September, but this didn't halt export orders from worsening "significantly".
Figures from the Confederation of British Industry (CBI) show that over a third of manufacturers recognised that their export order books were below normal, with just 14% saying that they were above the mark, giving a final balance of -24% - well below the long-run average of -20%.
The weakening exports correlate with the fact that Europe is recovering more slowly than expected from the eurozone crisis - with France's growth stagnating, Italy falling back into recession and even powerhouse Germany showing signs of economic weakness - coupled with political turmoil in Eastern Europe.
"Against a backdrop of acute political uncertainty at home and abroad, exports orders for UK manufacturers are faltering, which is disappointing," said Katja Hall, CBI deputy director general.
"However, it's encouraging that output growth has remained solid and firms expect production to rise strongly in the next quarter."
The output balance finished on a strong +15%.