Celebrity Big Brother 2013: Spencer and Heidi Considered Doing Porn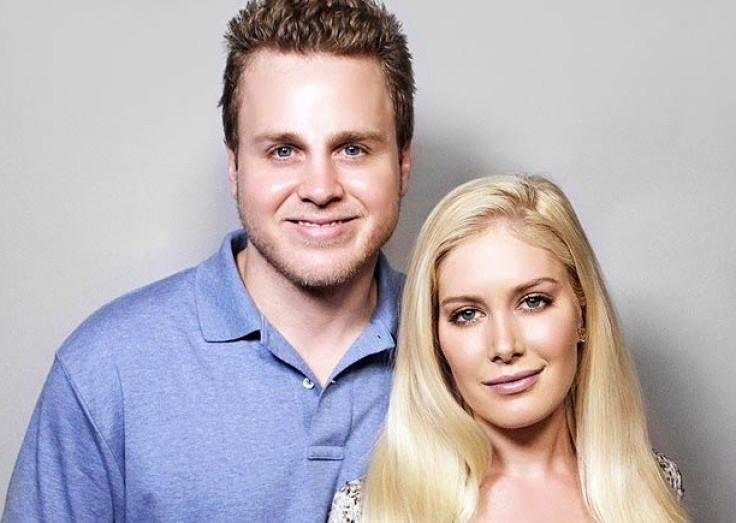 Celebrity Big Brother contestants Spencer Pratt and Heidi Montag have revealed that they once considered doing porn.
The married American reality stars, who rose to fame on MTV's The Hills, insisted that they were tempted to have sex in front of s camera after being offered a seven figure sum.
''We were offered a couple of million. I considered it" Pratt told OK! Magazine.
The 29-year-old admitted that it was his wife reluctance to make the smutty video was the reason they rejected the X-rated pay day.
"Heidi was like, err no! " he explained.
The blonde beauty insisted that she was not interested and that "money isn't everything''.
Pratt, who is currently in the Big Brother House with his wife and stars including X Factor reject Rylan Clark and Steps singer Claire Richards, also claimed that the couple had "debated" whether they should have sex on the Channel 5 show.
But they soon had a change of heart after realising that they weren't being paid enough to get steamy between the sheets.
He told OK! Magazine: "I don't think they're paying us enough. If we're going to do it on camera we should get millions.
"We've debated and we think it's kind of lewd for the house.''
© Copyright IBTimes 2023. All rights reserved.