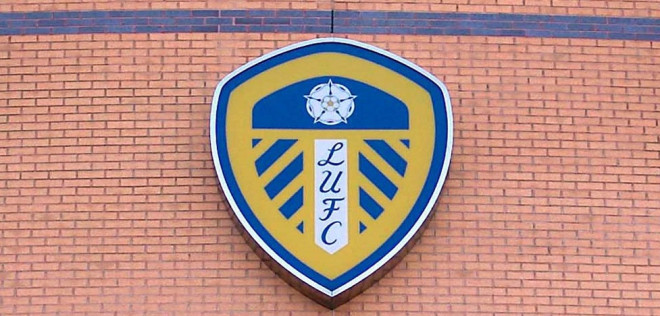 Massimo Cellino will move forward with his takeover or Leeds after the Italian businessman won an appeal against the Football League barring him from taking ownership of the Championship club.
The Football League ruled that Cellino was in breach of the Owners and Directors Test as he tried to make a bid to buy 75% stake in the club from current owner Gulf Finance House (GFH).
But this weekend an independent judge ruled that he is in fact fit and proper to take over the former Premier League giants.
Cellino's lawyers released a statement saying: "The Independent Chairman of the Football League's Professional Conduct Committee has today released a decision that Mr Massimo Cellino is not subject to a Disqualifying Condition, overturning the Board of the Football League's earlier decision.
"Mr Cellino is therefore now entitled to become a director and owner of Leeds United Football Club."
Cellino was found guilty last month of not paying import tax on a yacht in Italy. The Cagliari owner is appealing the decision and while the ruling put his takeover of Leeds in doubt, it was only momentary.
His lawyers put forward the argument that because of the pending appeal Cellino is technically not guilty under Italian law. Furthermore, the independent QC ruled that because he doesn't yet have access to the court's findings over the judgement relating to the yacht purchase, he can't make a decision over whether Cellino has shown 'reasonable dishonesty' at this stage.
The League claimed they were 'disappointed' in the decision and now he will be free to move forward with his ambitious takeover which reportedly includes plans to take Leeds back to the Premier League in 2016 and buy back Elland Rd.
Cellino said of the news: "It is an honour for me to come to England - and in particular Leeds - where the sense of justice has been demonstrated.
"Now it is my responsibility to follow my commitment up with deeds."
Cellino also revealed some big plans for Leeds in the coming years, telling the Sun on Sunday: "I don't want to make promises I can't keep and I admit it will be difficult to get promotion next season. But in 2015-16 we will earn our way back to the Premier League, which is where Leeds belong.
"A lot of work needs to be done on the squad. We need new players. In the summer, we will buy some players. I want to focus on English and international players."
He also added: "Next week I will go to the bank and buy back Elland Road and Thorp Arch. And on Monday I will pay all the wages."
The future of Leeds could certainly be very different under Cellino if he comes through with some of his promises for the club, and the Italian will likely be looking at the future of manager Brian McDermott as one of his first matters of business when he completes his takeover.
Cellino tried to fire McDermott in February when he first made a bid to buy the stake in Leeds, but GFH confirmed that he was still the manager on the same weekend.
In a recent interview with fan-led radio station White Leeds Radio the incoming owner was highly critical of the manager's recent performances and with ambitious plans to spend money on new players in the summer it would appear that McDermott's future is elsewhere.
Cellino also revealed that he would be firing managing director David Haigh from the club despite Leeds claiming that Heigh would be made chief executive officer.
"David has to go," he said. "I have had too much of him."