A family visiting a cemetery discovered a group of workers playing golf near the graves of veterans.
The Newton family posted a video to YouTube which shows maintenance staff at the Ocean View Cemetery in Eureka, northern California, golfing near a section reserved for veterans.
"Today we caught something disturbing on video," the video description reads. "Maintenance men at Ocean View Cemetery in Eureka golfing on top of graves in the veterans' section.
"When we realised what was happening and started heading their way, they immediately grabbed their clubs and ball and went to their vehicles.
"If they'll golf on veterans' graves, what else are they doing where our loved ones are?"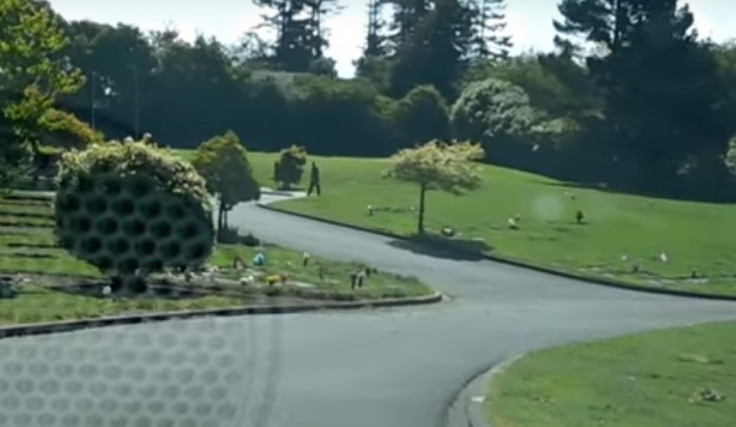 The video is taken from inside a vehicle and in the distance one man appears to swing what looks like a golf club at something on the ground.
As the vehicle drives closer, the men as they pick up something off the ground and walk away towards a maintenance cart with what look like golf clubs.
Kate Newton told the Eureka Times-Standard that she felt it was "really, really disrespectful" to veterans and their families, pointing out it was close to Memorial Day in the US.
"We are appalled," an Ocean View Cemetery official said in a statement the newspaper. "We are looking into it and will take appropriate action up to and including terminating any employee involved at any time."