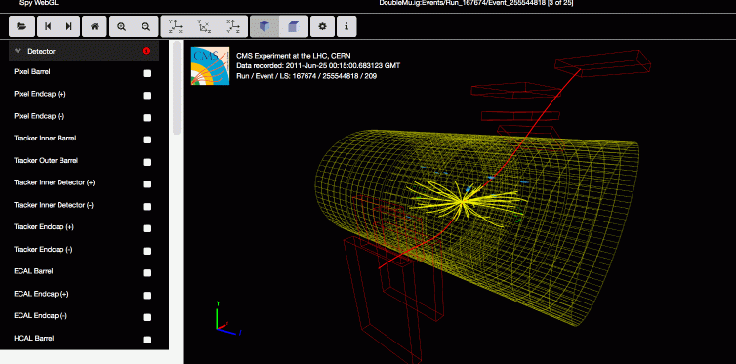 Centrica and mining company, Lonmin, have reported steady performances to their first quarter this year.
The two groups, which reported today are set to open high as the FTSE 100 seeks to regain some ground lost over the Greek financial crisis.
The businesses both operated a 'normal' Q1 to March, with Centrica profiting from 7 pct higher than average residential gas consumption during colder months.
Lonmin also returned a good performance to the start of the year with quarter on quarter rises in profits with 'efficiency' measures supporting good stability across the business.
Profits for the half year at Lonmin rose from a net lose of $113 million to $82 million profit.
"As a result, we remain on track to meet our 2010 sales guidance of 700,000 ounces of Platinum and we are reiterating our initial cost guidance of managing the increase in our South African Rand gross operating costs to be below local inflation. This is despite the 10% wage increase for our workforce granted with effect from October 2009." said Ian Farmer, Lonmin, Chief executive.
The group remains optimistic on outlook.
Centrica also remained positive on outlook with 50,000 net additions to their energy / service packages, whilst 200,000 customers chose to switch after their 7 pct price cuts.
Centrica is due to release its Interim Results on 28 July 2010 and says its Upstream is also doing well - announcing its acquisition of LNG assets from the Trinidad sector from Suncor.