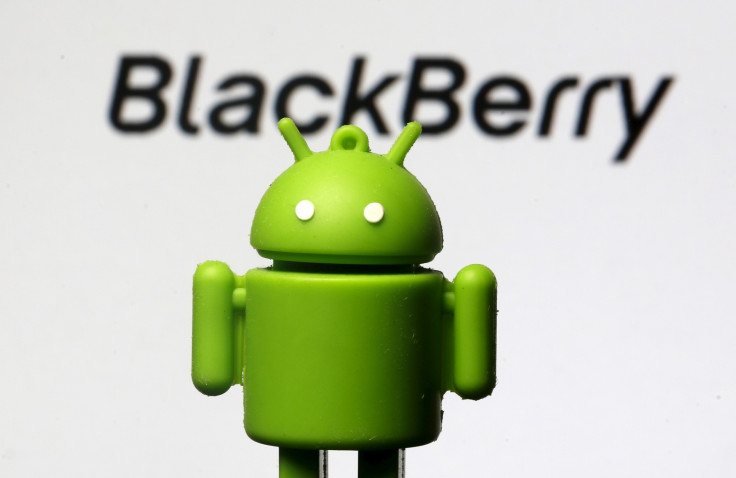 Brand Blackberry is all set to make a comeback at the CES 2017 with a QWERTY phone. This time, the phones are being produced by TCL, which has signed a licensing deal with Blackberry and will handle design, manufacture and distribution of the devices.
Rumoured to be called either the BlackBerry Mercury or BlackBerry Press, the device will be an Android-run smartphone and probably the brand's last QWERTY phone. BlackBerry, once a leader in the enterprise market for phones, lost its share rapidly with the emergence of low-cost touchscreen phones.
President & GM of TCL Communication Steve Cistulli's tweeted a teaser for the upcoming release showing off a QWERTY keypad phone. TCL has earlier manufactured other BlackBerry devices such as the DTEK50 and DTEK60, both Android phones but with touchscreens.
The new BlackBerry device will bring back the QWERTY keypad, something BlackBerry has been famous for. It is rumoured to come with a 4.5-inch display, Qualcomm Snapdragon 625 processor, 4GB of RAM, an 18MP rear-facing camera, 8MP front-facing camera, and a 3,400 mAh battery.
Where to Watch unveiling of the new BlackBerry phone
Day: 4th January, 2017
Time: 11 am PST/ 2 pm ET/ 7 pm GMT/ 8 pm CET.
Venue: Mandalay Bay, Level 2, Mandalay Bay Ballroom F.
Link:Both TCL and Blackberry have not update their websites with any live stream link. However, BlackBerry's twitter account has been rather active in the past couple of days teasing the phone launch and giving information about its event at the CES. Most likely that the unveiling will be live streamed through this handle - BlackBerry Twitter.
Additionally. we would advise you to follow Cistulli's twitter handle as he too has been tweeting about the CES event.