CES 2018: This robo-suitcase will follow you through an airport and save your weary arms
Don't worry, it's theft proof as well.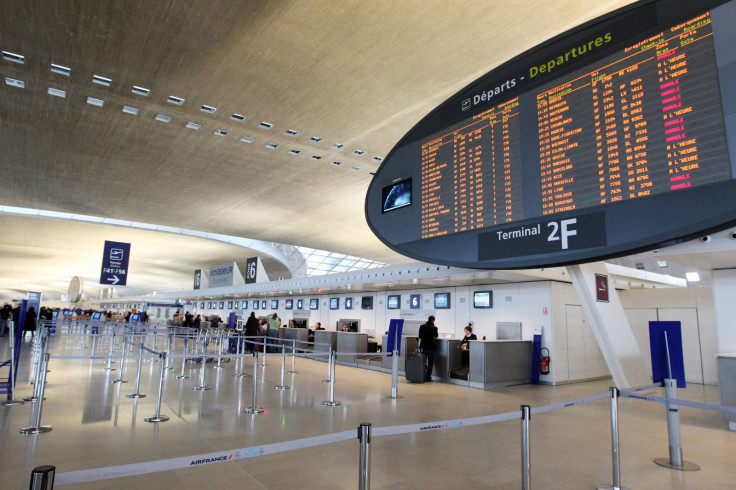 Regular flyers who are sick of lugging around carry on baggage could have a solution coming: a self-driving suitcase.
Debuted at CES in Las Vegas, the CX-1 uses facial recognition and digital mapping to track its owner's movements and follow them through the airport. It can travel at a top speed of 7mph, which is double the average human walking speed.
Built in China by ForwardX, the suitcase will also have the user wear a band to track, just in case the airport is busy and tracking fails.
Worried about it being stolen? If anyone attempts to take the suitcase, it will alert the owner via the wristband.
There is no word yet on how much it will cost. The company is hoping to launch sometime in 2018.
The suitcase is yet another unique invention to come out of CES. On 7 January, French company Helite announced an airbag belt to protect its wearer from falls. Aimed at the elderly, the airbags would protect them from broken hips.
L'Oreal have joined the technology fray and revealed a UV sensor that can fit on a fingernail. Operating without a battery, the small tab can relay UV levels to your phone through NFC. Morning walk too sunny? L'Oreal can let you know.