CES 2018: Forget Apple and Samsung, these are the best phones on show in Las Vegas
Sony is claiming to have the best selfie phone on the market.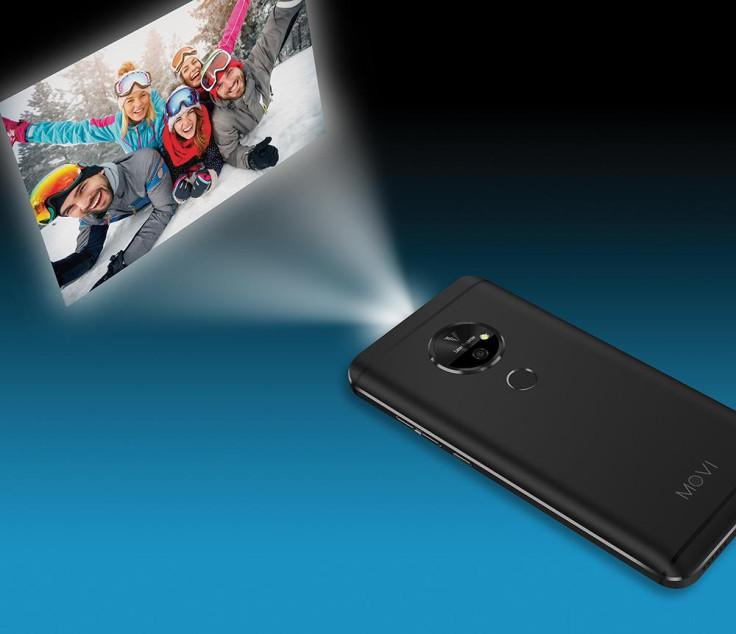 As the Consumer Electronics Show in Las Vegas powers on, some of the best and strangest gears are starting to attract attention.
While major smartphone players like Apple, Samsung and Google usually do not reveal new devices at the event, other companies seize their opportunity to shine. Two days in, here are the best, worst and most intriguing phones announced;
The home cinema phone
So many eyes are always glued to the screens of smartphones. Somehow, despite TVs getting significantly bigger – see Samsung's The Wall – consumers have grown accustomed to watching movies on their phone's small screen. Sure you can plug in or cast your display to a TV, but who could be bothered sorting that out?
The Moviphone is being trialled at CES this year and includes a unique feature. Included in the phone – meaning it is not a peripheral – is a 720p HD projector. On the move and want to watch a movie with big screen frills? The Pico projector can display a movie up to 100 inches in size.
The phone also comes packed with a 16-megapixel camera, Android 7.0 Nougat and a fingerprint scanner. Don't worry too much about that stuff though, the reason to buy this phone is definitely the projector. It will cost you $599 (£440 in the UK, but it is rarely a straight conversion).
The selfie phone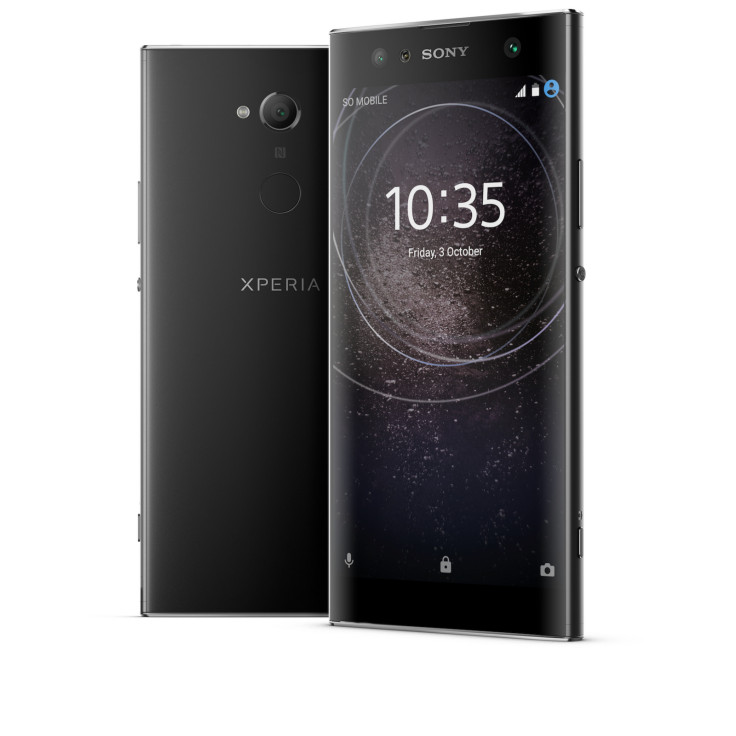 Sony has been struggling to keep up with Apple and Samsung on the phone front. Now, it is trying a different tact to attract new customers. The Xperia XA2 and XA2 Ultra debuted on 8 January boasting a front-facing camera that can shoot 120-degree photos.
Long story short, Sony is branding XA2 Ultra as the best camera for selfie photos. Remember all those times you had to stretch out just to get your friend's face in the photo? Gone. The phone will have one 8-megapixel camera and one 16-megapixel camera, both on the front. The rear camera will be 23 megapixels.
The Ultra comes with a 6-inch display, almost a standard now of high-end phones, and the XA2 will house a smaller 5.2-inch screen. A fingerprint scanner, 3300 mAh battery and gorilla glass round out a pretty stellar phone from Sony. It comes in blue, black, silver and pink.
The nostalgia phone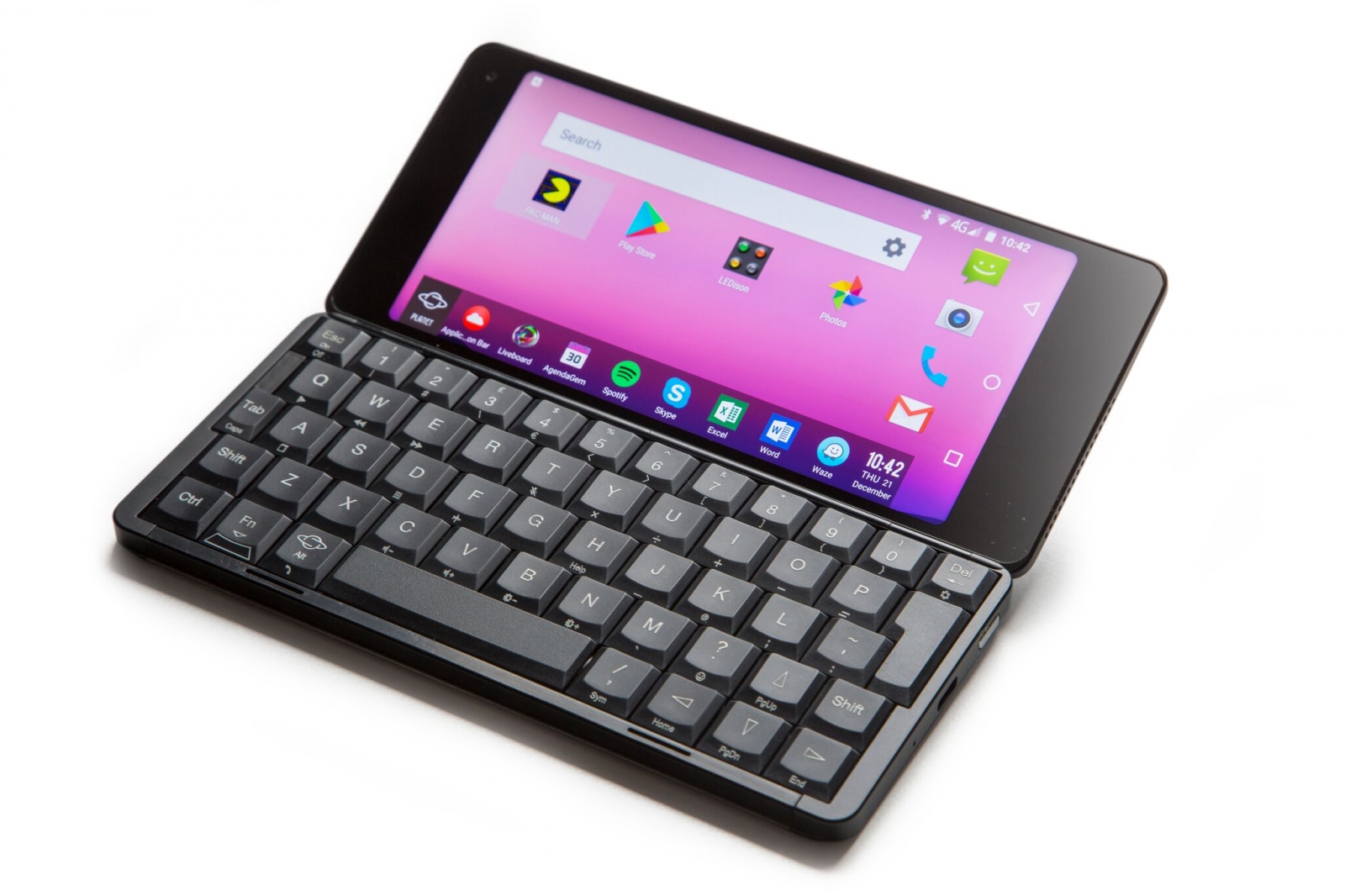 The PDA, another casualty of phones in the mid 2000s. Old, clunky, usually with a cheap plastic stylus. Despite nobody really asking for one, it appears we have a new and improved version for 2018.
Planet Computers has been showing off the Gemini phone, a clamshell flip phone with a full QWERTY keyboard on one half for typing. It is not by any means weak either, the phone packs a 10-core processor, 4G and 64GB of storage.
It will run on Android 7.1 and includes two USB-C ports. It is available for pre-order on Indiegogo for £440.
One strange thing to mention though, apart from the front-facing 5-megapixel camera for video calls, the phone does not have a dedicated camera on the back.
The phone everyone is waiting to see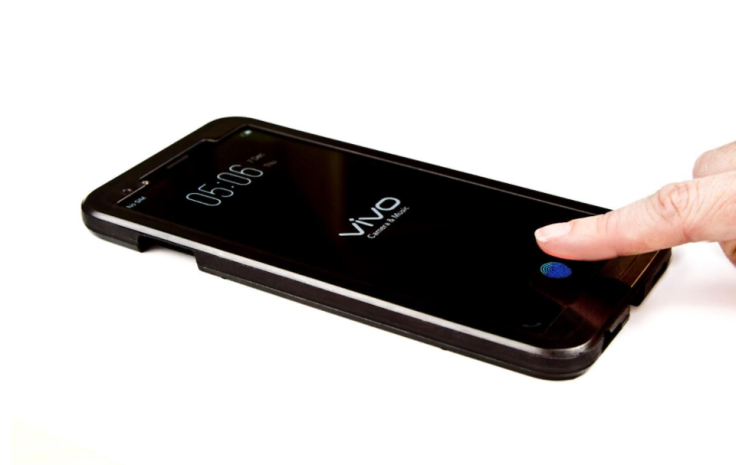 After Apple killed the fingerprint scanner in the iPhone X, many wondered if that would be the end of using your digits for security. But as it turns out, the technology does exist to put a fingerprint scanner beneath the screen itself.
It was confirmed in December that Vivo would be unveiling a smartphone at CES with the technology. At the end of day two, nothing has been announced.
Keep an eye on Vivo, everyone is eagerly awaiting "Clear ID".