Channel deradicalisation programme: Essential part of fight against Islamic extremism or expensive flop?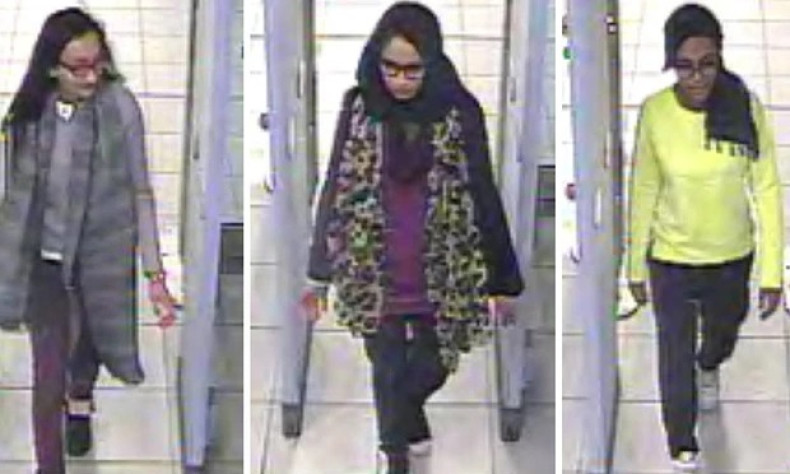 Since the 9/11 terror attacks, the UK has allegedly passed more antiterror legislation than any other Western country. At its heart is the controversial Prevent strategy, to stop people becoming terrorists, with the Channel programme set up to deradicalise those believed to have succumbed to jihadist ideology.
Prevent was trialled in 2007 and rolled out across the country in 2012, aimed at "identifying individuals at risk; assessing the nature and extent of that risk; and developing the most appropriate support plan for the individuals concerned". Panels of psychologists, medical experts and social workers work to deradicalise those deemed to have succumbed to extremist propaganda.
The £40m-a-year Prevent programme though is under fire, as it copes with increasing numbers of people being referred to it by police, schools and local councils. Record numbers of Britons have been radicalised in recent years by extremist group Islamic State (Isis/IS), with 338 people detained on suspicion of terror offences in 2013/14, an increase of a third on the previous year.
Unlike the government's Pursue strategy, whose success can be measured by the number of arrests and convictions, Prevent's success is more difficult to evaluate. Former MI5 chief Eliza Manningham-Buller in January said that the fact that an estimated 700 Britons had travelled to fight for IS in Syria and Iraq was evidence the scheme had failed.
The Home Office claims that under the programme it has trained more than 130,000 people working "on the front line of our public sector to help identify and prevent extremism".
Under the government's Counterterrorism and Security Act public authorities including schools, prisons and health services are legally required to refer those deemed at risk of radicalisation to the programme.
Outlining his counter-extremism strategy in a July speech, prime minister David Cameron said that specific deradicalisation programmes could be set up, but did not say how these might differ from those of the Channel programme.