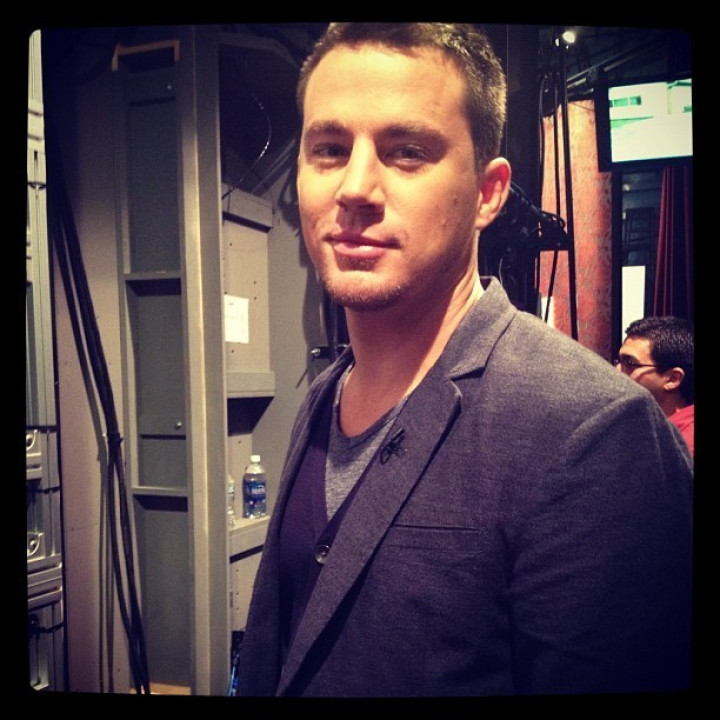 Hollywood actor Channing Tatum has surprised fans by confessing he is afraid of porcelain dolls.
The muscly Magic Mike star revealed the phobia during a recent appearance on The Ellen DeGeneres Show, claiming the life-like models were "super freaky".
"In real life, I'm terrified of porcelain dolls," the 34-year-old star told the chat-show host. "There was a TV show, it was Friday the 13th, there was a possessed porcelain doll."
But his dread of the toys is not completely down to the show.
"I just think they're really super freaky," he explained. "They have real eyes and they look real. I just imagine when I walk by them, their heads turn with you the whole time."
In an effort to help the father-of-one conquer his fear, DeGeneres surprised him with not one but two dolls.
As he squirmed in his seat, she brought the dolls right up to his face and even used one to plant a kiss on his face. "I love you Channing," she jested.
Fans has since taken to social media to console the actor, who played brave action heroes in G.I. Joe: Retaliation and White House Down.
"That was so mean. Poor Channing.. I will comfort you :)," one said.
Another said: "You're a good sport Channing! And those things are freaky looking!!"