Leading political figures from all major political parties gathered for the funeral of former Liberal Democrat leader Charles Kennedy, who died last week (1 June) aged 55.
Kennedy, described as one of the "most gifted politicians of his generation" by ex-Lib Dem leader Nick Clegg, died at his home after suffering a haemorrhage caused by his addiction to alcohol.
Clegg, former Prime Minister Gordon Brown and ex-Labour spin doctor Alastair Campbell where among those to attend the service at St John the Evangelist church, near Fort William.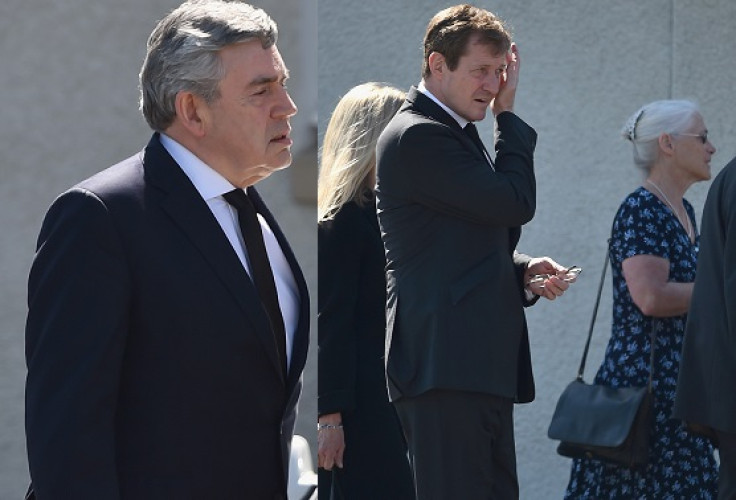 The church in Scotland is also where both Kennedy's parents were buried following their deaths.
Prime Minster David Cameron did not attend the service but sent a wreath with a note saying Kennedy was an "extraordinary talent whose character and courage inspired us all".
The service was followed by a private burial at Clunes, Achnacarry.
Kennedy, who first became an MP at just 23, was one of the most successful Lib Dem leaders in their history, helping them to win 62 seats in the 2005 general election.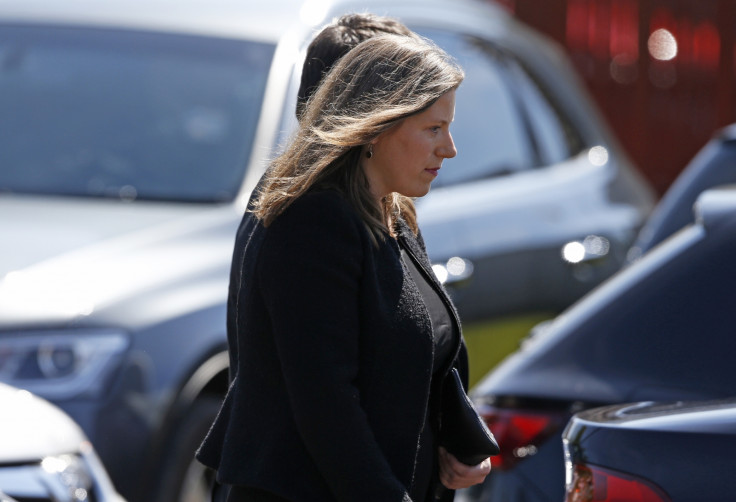 He stood down as party leader in 2006 after he admitted to struggling with alcohol.
Following his death, Paddy Ashdown – who Kennedy took over from as Lib Dem leader inn 1999 –said: "He is a loss to the Liberal Democrats when we can ill afford to lose a man of that calibre and stature. His judgment on the Iraq war was outstandingly good, opposing the entire political establishment and getting it right, and he got the reward for that at the election that followed when he achieved the greatest number of Liberal Democrat MPs than any before him."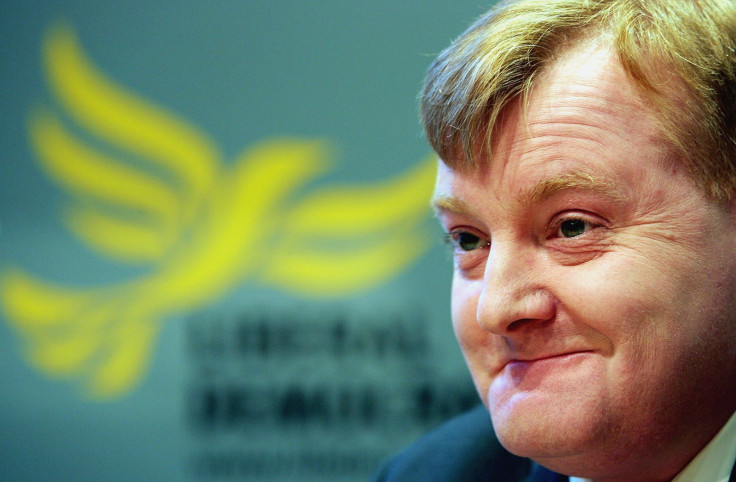 The Prime Minister, party leaders and old colleagues paid tribute to the former Ross, Skye and Lochaber MP in the House of Commons while Kennedy's 10-year-old son, Donald, watched from the gallery.