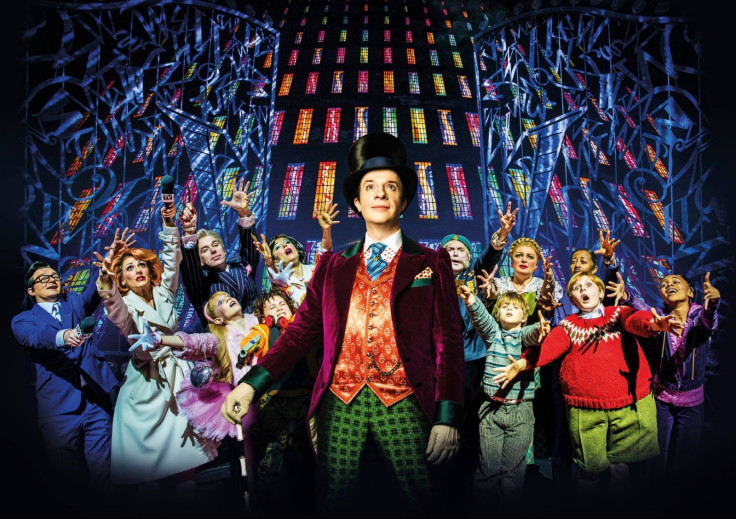 Award-winning West End musical Charlie and the Chocolate Factory will soon be closing its doors however, it's certinaly not doing a Willy Wonka and keeping them shut for long. Having made its debut back in June 2013, the show is now nearing the end of its London run, with its last show set to take place at the Theatre Royal Drury Lane on 7 January 2017 but it'll be opening up again in Broadway come March.
Based on the well-loved 1964 children's book by British author Roald Dahl and adapted to the stage by David Grieg, it tells the story of Charlie Bucket, a young boy who lives with his family in a run-down house nearby to a famous chocolate factory run by the eccentric yet elusive chocolatier Willy Wonka. One day, Charlie wins the chance to tour the establishment with four other children, meeting the mysterious man himself and embarking on all kinds of crazy, confectionary-based adventures.
Originally directed by Sam Mendes, the live show features new songs written by Marc Shaiman and Scott Wittman and in anticipation of it moving across the pond, IBTimes UK lists four reasons why you should check it out in the West End before it does...
4. It's enjoyable for both adults and children
With its wonderfully-exaggerated characters, the show can't help but remind you of classic Christmas pantomimes; something that is undoubtedly a positive when it comes to this production and it's bound to please all kinds of viewers. It's cheeky and light, much more so than Tim Burton's slightly darker, almost creepy 2005 interpretation, and while we loved that version, the musical seems to ring truer to Dahl's origin fantastical vision.
3. The entire cast offer up a [fudgemallow delight]ful performance
It's not often that a show features almost as many child actors as it does adult ones, but Charlie and the Chocolate Factory really is a mixed bag when it comes to its performers ages and across the board, every single one is strong, wholeheartedly embodying their often caricature-like and zany roles.
2. It will make you feel like a child again... in the best way
With such a strong young cast and the emphasis of the younger characters throughout the story, Charlie and the Chocolate Factory can't help but make you feel young again and unsurprisingly, it can't help you start hankering for a sweet or two during its 2 and a half hour run. The brightly-lit, rainbow-coloured sets will leave you smiling with glee and the physical comedy running throughout will often have you giggling like a schoolgirl.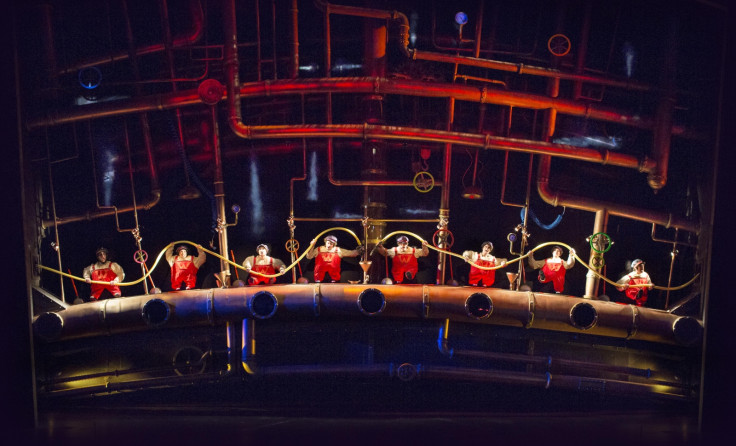 1. The set production is simply amazing
Anyone whose familiar with the story of Charlie and the Chocolate Factory will know it has an awful lot going on in terms of story. From a young, obese boy being sucked from a chocolate river via a glass tube and a girl turning into a human-sized blueberry to an invisible elevator travelling through the sky. Designed by Mark Thompson, the imaginative sets encapsulate both Dickensian gloom and eye-poppingly vibrant interiors the factory. And the scenes featuring the Oompa Loompas? Well, they must be 'believed to be seen'!
For more entertainment news follow A-List on Twitter @Alistinsider