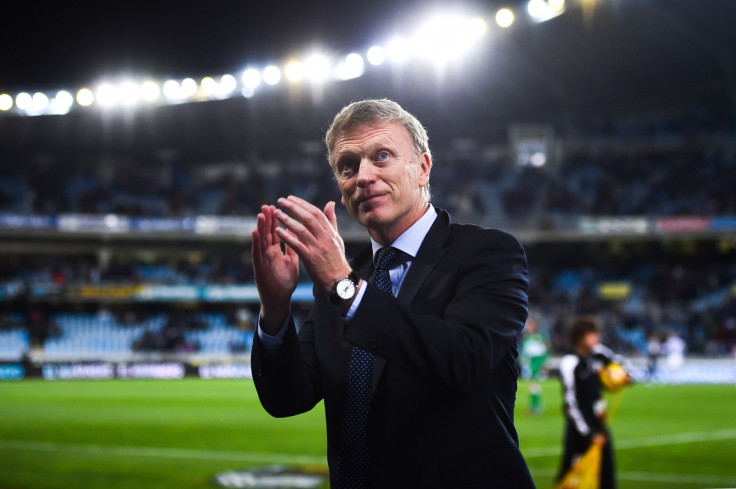 David Moyes's move to Real Sociedad could pave the way for more managers and players to pursue moves abroad, says England's sole representative in Spain, Charlie I'Anson.
I'Anson, currently on loan at Real Oviedo from Primera Division side Elche, left Grimsby Town in 2012 and went on to secure a contract with the La Liga side, making his full debut in October 2013.
The 21-year-old is in a small minority of players to have taken the risk of forging a career in football in another country after suffering a setback in their homeland. Moyes took a similar step in October 2014 when he became the manager of Real Sociedad in his first job back after his dismal spell at Manchester United and has subsequently been linked with moves to bring British players over with him.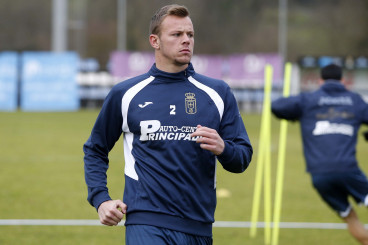 And I'Anson, who is a strong advocate for players taking on new experiences outside their comfort zone, told IBTimes UK he believes Moyes's presence in San Sebastian could play an integral role in more players serious exploring options outside of the UK.
"Moyes took on a big, big job at Real Sociedad," I'Anson told IBTimes UK. "It was hard going to United, especially given that players of the Ferguson days were getting on and on the brink of retiring. He's gone to a team now that I would say had been suffering and he's doing a fine job.
"Whoever he's got in contact with, they will be players he knows. Maybe that will be a trigger for players to go abroad and maybe that will get other players to start thinking about it.
"I don't think it is a big deal about going abroad, but sometimes it is up to the player to take the chance if it comes."
Burnley striker Danny Ings could be one player to make the leap to La Liga. Amid reports linking the 22-year-old with a move to Real Sociedad, Moyes recently declared his interest in signing the player, although he anticipates a fight to secure his signature.
Ings, whose current contract at Turf Moor expires at the end of the season also remains heavily linked with moves to Liverpool and Tottenham Hotspur.