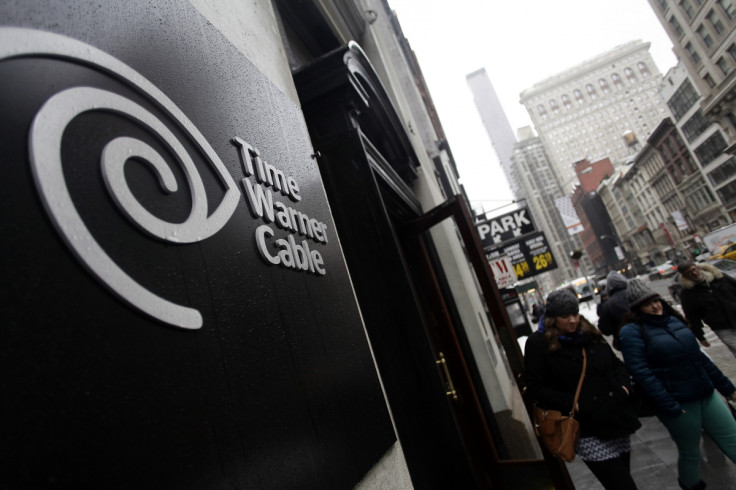 Charter Communications is nearing a $55bn (£35.5bn, €50bn) deal with US peer Time Warner Cable and is expected to announce the acquisition on 26 May, according to media reports.
The deal would result in the combination of the second and third largest US cable operators, posing stiff competition to rival Comcast, which is the largest player in the industry. Comcast's move to acquire Time Warner failed in 2015, primarily due to competition concerns.
The cash-and-stock deal values Time Warner Cable at $195 per share. Time Warner Cable shares closed at $171.18 on 25 May.
Charter is also expected to announce its acquisition of Bright House Networks, the sixth-largest US cable operator, for $10.4bn, according to the reports. Following the deals, Charter is expected to have a total customer base of about 23 million, just behind Comcast's 27.2 million.
Luxembourg-based telecom group Altice was separately in talks with Time Warner Cable, according to reports. Altice's controlling shareholder, the French billionaire Patrick Drahi, earlier met with Time Warner Cable CEO Rob Marcus to discuss a potential deal.
Charter Communications has been working on a possible merger with Time Warner, after its merger proposal with Comcast failed in April due to competition concerns. The company offered about $132.50 per share, or $37.3bn, for Time Warner Cable in 2014, and the bid was countered by Comcast at $158.82 per share.
The Wall Street Journal earlier reported that Tom Wheeler, chairman of US Federal Communications Commission (FCC), called the CEOs of Time Warner Cable and Charter Communications and other cable executives to say the agency was not opposed to any and all cable deals.
The development eased concerns in the US cable industry about regulatory hurdles for mergers and acquisitions.
Time Warner Cable's Marcus earlier expressed uncertainty about the regulatory climate for future cable deals, after the company's merger with Comcast fell apart.