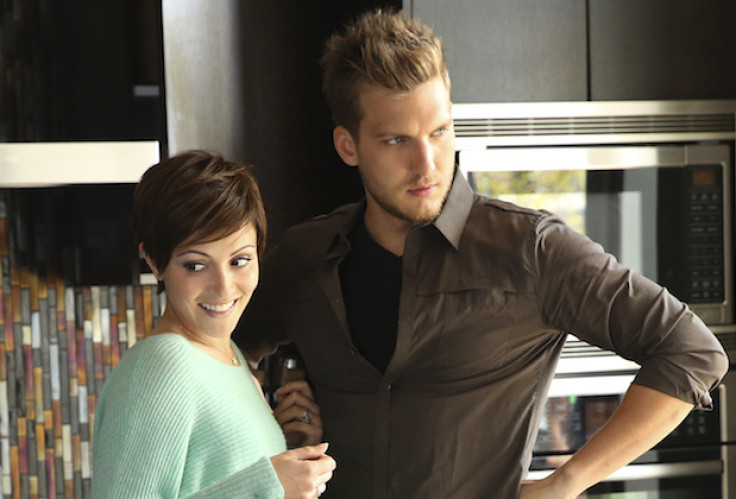 Chasing Life season 2 returns with an all-new episode tonight, Monday, 24 August on ABC Family.
Episode 8 is titled The Ghost In You, in which Scott Michael Foster appears as Leo for the last time.
Click here to watch the episode live stream; you can also watch it online by clicking here.
The official synopsis reads as follows:
The last episode ended on a devastating note for April, when the newly-wed found her husband Leo not breathing in bed.
A new promo shows Leo's funeral and April mourning his death even as the episode bids a tearful goodbye to the fans' favourite character. The upcoming episode will also feature a scavenger hunt, left by Leo for his wife. The letters will help April to move on in life and go through the clinical trials.
Scott Michael Foster also tweeted his thanks to fans for watching the show, saying:" It is rare to have so much fun and learn quite a bit from playing a character."