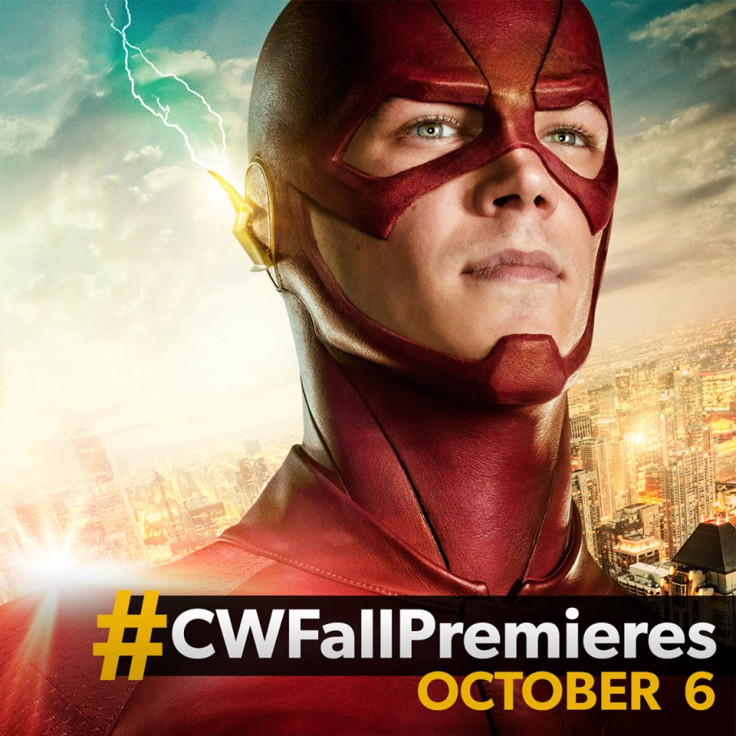 The Flash season 2 will introduce new speedsters, Wally West and Jay Garrick, running through Central City, but the main focus will continue to be Barry Allen.
Producer Gabrielle Stanton told Tvline: "We didn't want Barry to get lonely so we thought we'd bring in some more speedsters. It's always Barry's journey.
"The Flash is always about Barry, but these people who come in will show us different ways that The Flash can be," he added.
Producer Stanton also teased Jay Garrick and Wally West's arrival in Flash season 2 at the Television Critics Association (TCA) press tour.
Stanton promised a stronger mentor relationship between Jay and Barry and said: "[Barry] still has Joe, he still has his dad, and we're introducing Jay Garrick, who will be a mentor-y character to Barry. Jay has seen some things that Barry hasn't seen, and he's going to be helping him through the process.
"Reverse Flash was always trying to get Barry to run faster. He seemed like he was really helping him, but really, he was doing it for his own evil purposes. Hopefully, it's going to be a little bit different now that Barry is exploring the use of his powers without the man who killed his mother sitting on his shoulder..."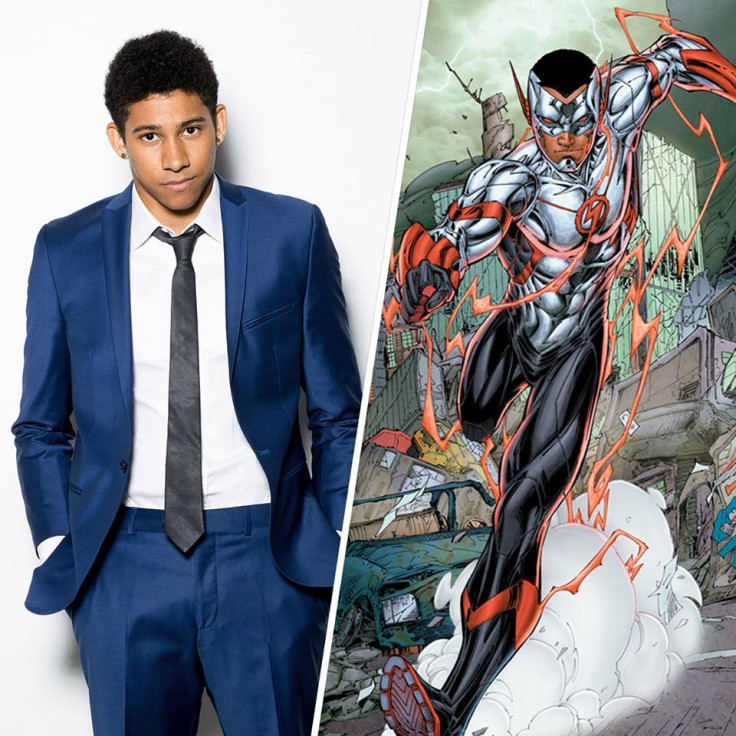 Speaking about Wally West from Earth 2, the producer teases a twist to the character.
"We want to stay respectful and totally satisfy what the fans want out of [Wally West]. But on the other hand, we also need to change the character, twist things and put our own spin on it, so that it's not exactly what everyone expects.
"Otherwise, you're like, 'We're introducing Wally West,' and someone looks it up on Wikipedia and knows the story, so they don't watch. So, it will definitely be our twist on the Wally West character."
The CW has released first trailer for Flash season 2 providing an initial look at Barry in his new suit, Captain Cold and Atom Smasher. The promo asks fans to brace themselves for a bigger, faster season 2.
Flash season 2 premieres on Tuesday, 8 October on The CW.