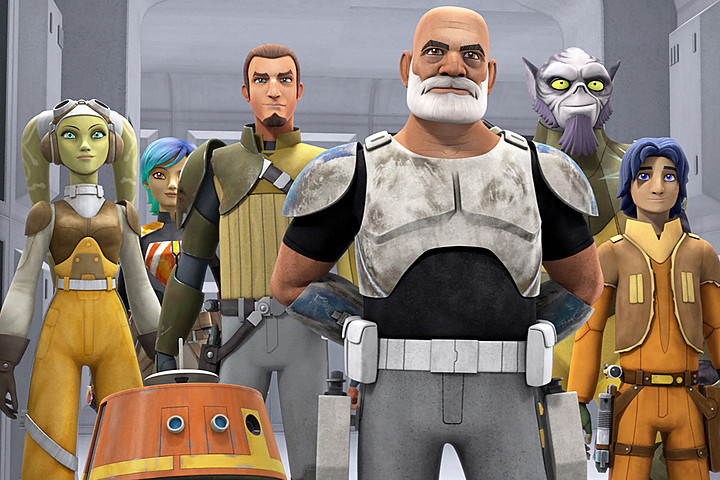 After a long wait, Disney has officially revealed that Star Wars Rebels season 2's episodes will be unveiled at New York Comic-Con, 2015. It will include a sneak peek of the show's upcoming second season.
According to the official Star Wars site, the New York Comic-Con will feature a panel on Star Wars Rebels during its 8-11 October run. The event, scheduled for the convention's first day, will start with a panel of "special guests" on the Empire Stage from 1.30-2.30pm.
Later, the same day, from 5.30-6.30pm, attendees can watch the episodes 2 and 3 of the season at the same stage. These will immediately follow the season two premiere The Siege Of Lothal, which was shown exclusively at the Star Wars Celebration in April and was later broadcast on Disney XD in June.
The premiere episode saw Anakin Skywalker aka Darth Vader wrecking havoc on the ghost crew, Kanan and Ezra and being reunited with his former Padawan Ahsoka Tano. Other than Captain Rex, and Hondo Ohnaka, the upcoming episodes to be shown at NYCC will re-introduce more beloved characters from the Clone Wars series, including the clone troopers Captain Rex, Captain Gregor and Commander Wolffe.
The official Star Wars Rebels season 2 synopsis reads as follows: