Ramzan Kadyrov, the leader of Russia's Chechnya republic, has said he is "ready to step down" and allow the Kremlin to choose his successor.
The Chechen leader has been accused of arresting and torturing gay men in what human rights bodies have called a "gay purge."
Kadyrov, the former Islamist rebel who has led Chechnya since 2007, told public broadcaster Rossiya 1 that he was prepared to step aside and leave the Kremlin in charge of choosing his successor.
When asked if he was prepared to resign, Kadyrov said: "It is possible to say that it is my dream."
"Once there was a need for people like me to fight, to put things in order. Now we have order and prosperity ... and time has come for changes in the Chechen Republic," he said.
Kadyrov added that the decision about who would succeed him was the "prerogative of the state leadership."
"If I am asked ... there are several people who are 100 percent capable of carrying out these duties at the highest level," he said, without elaborating any further.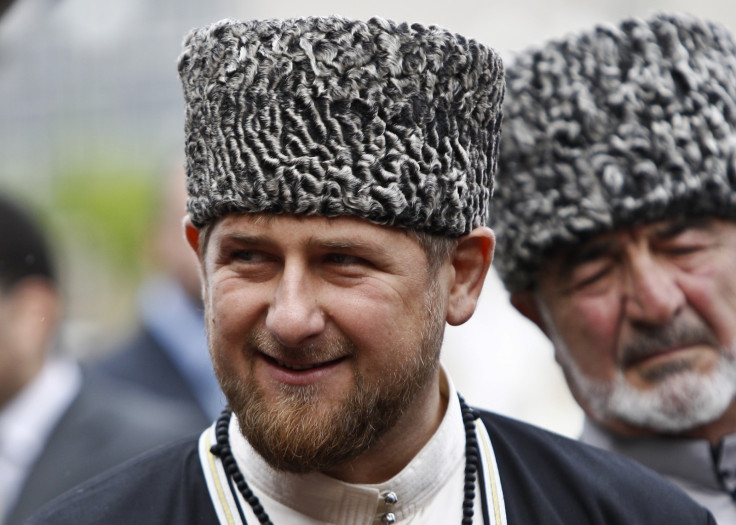 The announcement comes as Vladimir Putin is expected to publicly declare that he will run for a fourth term as Russian president.
Putin is expected to win by a landslide if he runs in the elections in March. But his close relationship with Kadyrov could be exploited by his opponents.
Kadyrov has described the Russian president as his "idol" who he is "ready to die for [and] fulfil any order."
Chechnya is one of Russia's most heavily subsidised regions, receiving significant financial handouts from the Kremlin.
During the interview, Kadyrov also denied the accusations against five Chechen men who a Moscow court convicted in June of murdering Russia's opposition leader Boris Nemtsov.
"I am more than confident ... these (Chechen) guys had nothing to do with that. According to my information, they are innocent," he said.