After being blamed for persecuting the LGBT community in his region, Chechen strongman leader Ramzan Kadyrov has reportedly launched a crackdown on drug users.
The independent Russian publication Republic reported how Magomed-Alki Mezhidov, 31, was taken to a police cell and tortured with an electrical current until he admitted to possessing drugs.
Detectives warned his cries of pain would not stop the torture and claimed that no one had survived the questioning without admitting their crime.
Mezhidov's arrest was one of dozens, potentially hundreds, carried out in recent months in nearly the same manner as the anti-gay purge, Republic reported.
No deaths have been reported but there have been claims of arbitrary arrests, extreme questioning techniques and torture.
Kadyrov, a self-proclaimed warrior against drugs, once compared drug use to terrorism. "It is one and the same thing," he reportedly said in 2006. "The drug user is no less of a source of evil than the terrorist, because he hooks the youth into dependence, and they are the future of our republic."
In 2017, the world learned about a state-led campaign of torture against gay men in the region. The anti-gay purge resulted in dozens of men reported missing with some feared dead.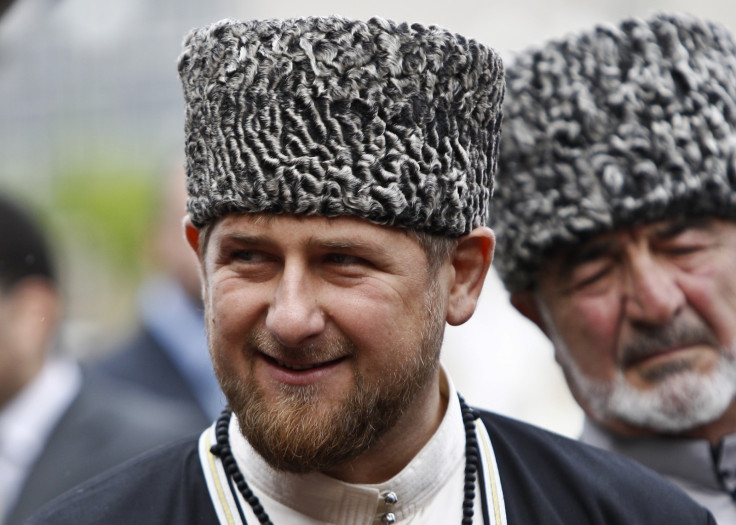 According to The Independent, Kadyrov ordered his security forces in September 2016 to kill drug users on sigh.
"Shoot them, to hell with them," he is quoted as saying. "Nothing matters - the law, no law. Shoot them, do you understand. As-salamu Alaykum! That's law for you!"
Officials later claimed his remarks had been taken out of context.
Tanya Lokshina, chief Russia researcher at Human Rights Watch, said the reported crackdown on drug users is not Kadyrov's first violent campaign against them.
"His authorities have routinely organised special operations to 'cleanse' the region of what they consider to be undesirables," she said. "Last year, the gay community was one of the targeted groups, but operations against suspected drug users have been going on for some time."
Survivors of the Chechen gay purge have told activists and journalists that drug users and suspected jihadists were frequently detained and tortured in the same secret facilities as they.