Chef Laura Goodman resigns after 'spiking' vegan customer: 'I'm deeply sorry'
Ms Goodman, 47, co-owns Carlini restaurant in Shropshire with her fiancé.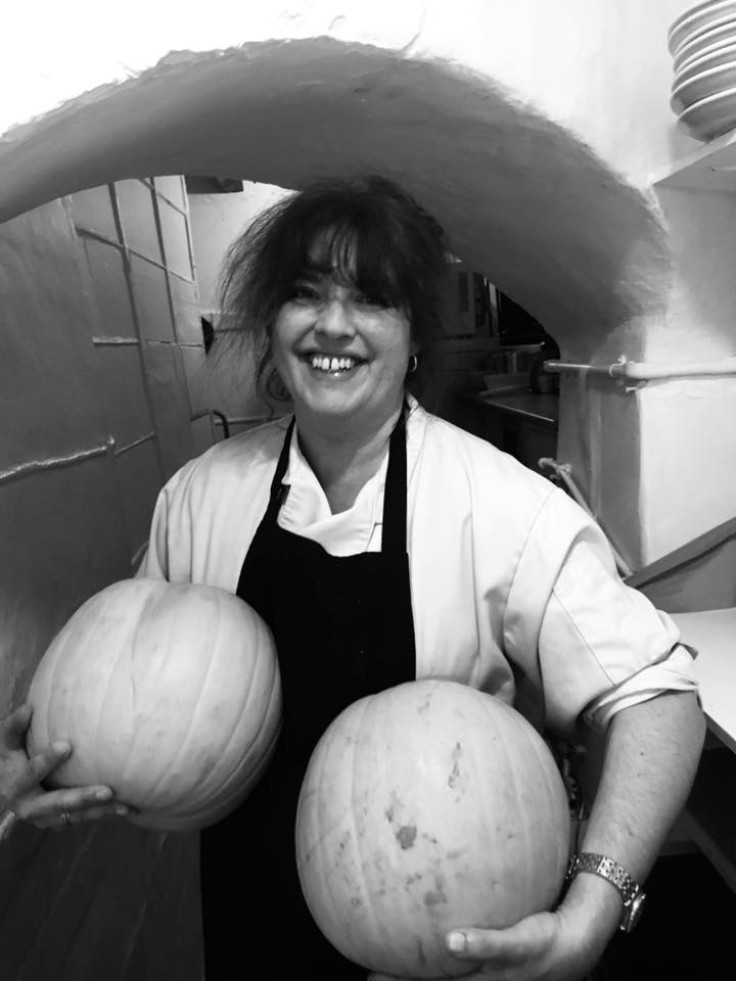 The chef of Carlini restaurant in Shropshire, who boasted about "spiking" a vegan group's dinner, has resigned after apologising for her offensive remarks.
Laura Goodman, 47, issued a grovelling apology for the late night Facebook post, which she insists was a joke and that she did not put meat in the meals.
But her fiancé and fellow co-owner Michael Gale said Goodman would "take some time off" and "consider her options", according to the BBC.
He said: "She recognises she needs some time away from the business to clear her head and think about what happened."
A spokesperson for the restaurant added: "Laura Goodman has today tendered her resignation from Carlini and the board of directors are currently considering their options."
The co-owner of the restaurant sparked online uproar after posting about how a "pious, judgemental vegan" had gone to bed "still believing she's a vegan".
She boasted in a Facebook page The Boring Group that she "spiked a vegan a few hours ago".
After being accused of assault and receiving a torrent of abuse, including death threats from angry social media users, Goodman apologised.
She told The Sun: "I'm deeply sorry for my comments, no meat products were added."
A spokesperson for Shropshire Council's regulatory services department said: "We have received complaints in relation to this matter and are currently investigating. We are therefore unable to comment further at this time."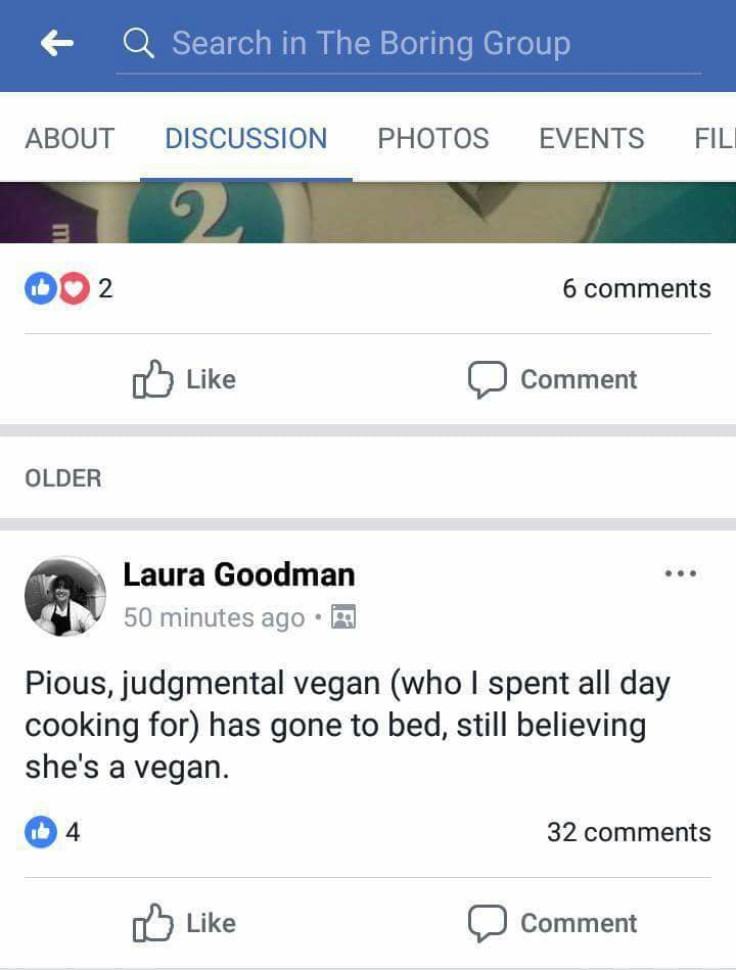 Gale, 62, stated that the couple's "world has been turned upside down" since her flippant comments went viral.
He claims that Goodman had been drinking and was annoyed after the group of vegans did not order from a special menu she created for them, with one even eating a margarita pizza with mozzarella cheese.
He said: "We've completely shot ourselves in the foot. We now understand that in the vegetarian and vegan world, saying that you've 'spiked' someone's food means that you put meat in it, which isn't the case here.
"I think that the whole storm that has arisen has come from that word 'spike'.
"She deeply regrets that she used it, she didn't mean to cause offence when she used it, and she's sorry. She's sorry not just for us, but for all of the people that she's offended.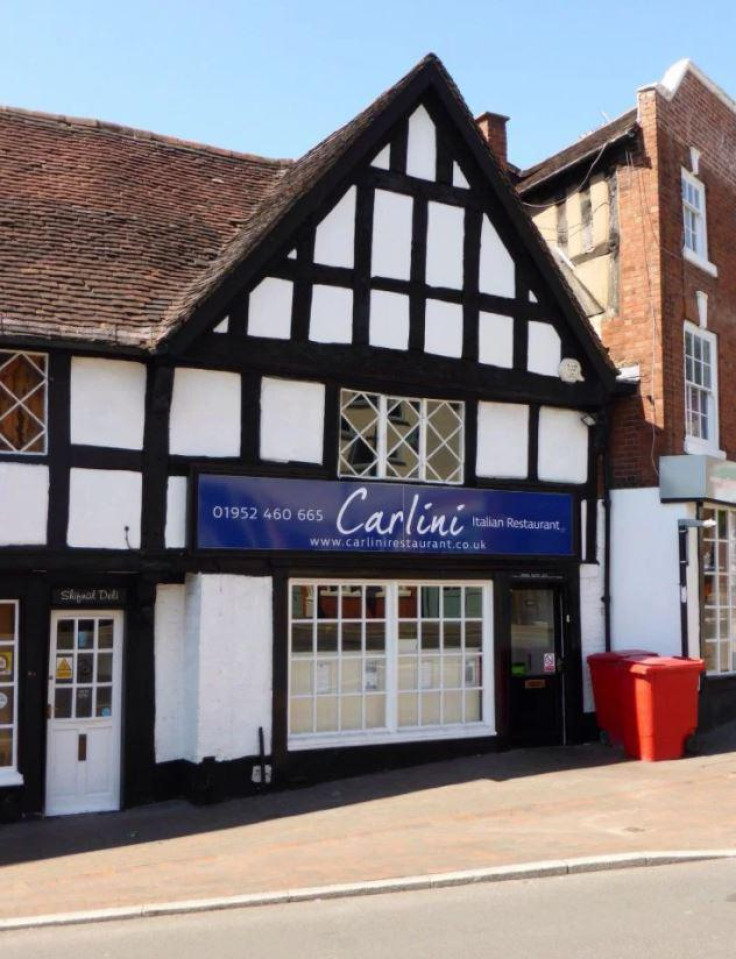 Emilia Leese, a lawyer who happens to be vegan, revealed the consequences Goodman could face.
She told IBTimes UK on 2 January: "It might be assault, but it's a stretch.
"I think the most she could really be on the hook for is fraud and maybe some consumer protection laws – selling something under false pretences [fraud] and selling goods unsuitable for purpose [consumer protection].
"And maybe some food safety rules violations too. But all the people would get is refund of their meal. No punitive damages. The chef should, however, get sacked – that's a breach of trust. If she's a co-owner, that's even worse. It's completely appalling."
Google reviewers were equally disgusted, with one person writing: "Head chef Laura Goodman spikes vegan dishes with non vegan ingredients then boast about it online. As a vegan you do not wish to consume any animal products, there is no problem with this, it's a very simple request and should be respected. But this restaurant that should be considered professional has proven they are far far from that. Shocking, disgusting and inhumane behaviour."