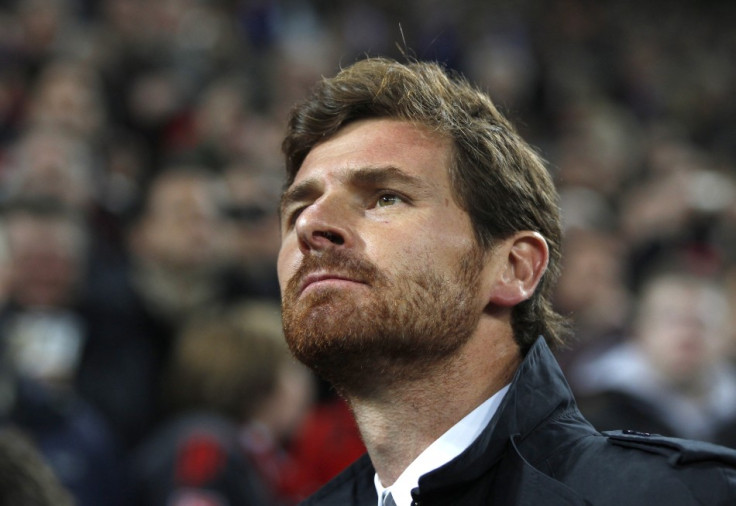 Chelsea have been dealt a blow in their pursuit of Barcelona youngster Rafinha, with the 18 year old pledging his commitment to the Catalan giants for the long term.
While the Blues had looked to be out of the race for Rafinha after he signed a new deal to stay in Spain until 2014, but reports have speculated that the £10 million get-out clause in his contract is low enough for Andre Villas-Boas to still make a move in January.
But Chelsea now look to be unable to land the prized youngster, with Rafinha insisting that he was not even made aware of any offers to make the move to another team.
"We knew that Barca is the best team for me," Rafinha told Ona FM. "I do not know about any offer, but I am very happy here and never had the option of going to another team. Real Madrid? I have not heard anything.
Refinha also heaped praise on Pep Guardiola, with the attacking midfielder crediting the manager with a great deal of Barcelona's success.
"[Pep] Guardiola is the best coach and we all know what he means for this club," he explained.
"From the grassroots level up, it is very important to have someone as technical as him."
Chelsea have been connected to numerous Barcelona players in preparation for the January transfer window. The club have also been linked with Sergi Roberto as well as Rafinha, but the Champions League trophy holders will drive a hard bargain, with a staunch youth policy in place at Camp Nou.