Is Chelsea a Divided House?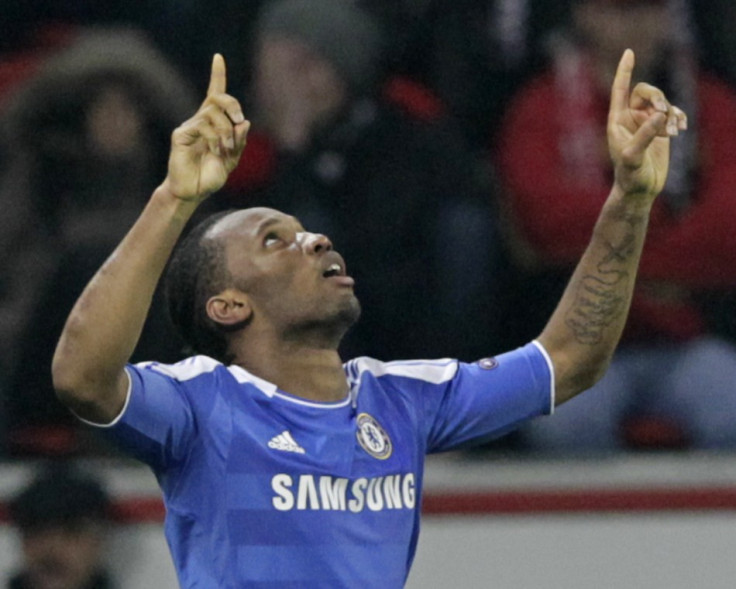 Do rumours about internal disharmony in the Chelsea squad have some substance?
Didier Drogba has virtually confirmed such claims but has still hailed the efforts of Andre-Villas Boas to induce more harmony in the squad.
"You have to remember it's the manager's first season in the Premier League, it's not easy for him and it isn't easy for the players or the club," Drogba was quoted by the Guardian as saying after the 3-0 win at Newcastle United on Saturday. "But everything is coming together for the manager. He can deal with any pressure. You don't rise to his level in coaching if you are not strong," the Ivory Coast striker has added.
Frank Lampard too is not very much happy about the state of affairs. It has been claimed that he is reasonably irked at being substituted at St James' Park while Villas-Boas has accepted transfer requests from Nicolas Anelka and Alex. According to the Guardian, the French striker could move on to the Montreal Impact, a new Major League Soccer franchise, next month.
But Drogba hopes that the rest of the squad will remain united as Manchester City follow Valencia to Stamford Bridge next Monday. "We face Valencia with confidence," he said. "It's these type of games you just love as a player. When I was a kid I used to watch huge matches like this, dreaming that I would one day play in them," the newspaper has quoted him as saying.
"It's going to be very exciting. Yes, the pressure is on us, we normally don't have too many problems in the group stages but this is why people love football. It's going to be tough, certainly a different situation from what we're used to, but in a way it will be just like some of the huge Champions League games we've had in recent years," added Drogba who is about to leave Stamford Bridge after a stint of seven years.
© Copyright IBTimes 2023. All rights reserved.