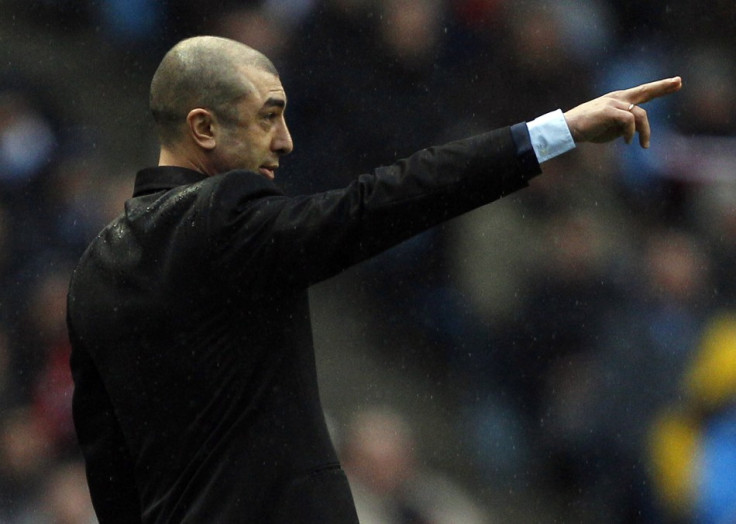 The Football Association has dismissed Roberto Di Matteo's request to pre-pone Chelsea's FA Cup semi-final against Tottenham by 36 hours, to help ease the pressure on the Blues.
In an earlier IBTimes UK report, it was noted that Di Matteo had complained of having to play too many games in far too short a period of time. The interim Chelsea manager had pointed out his side could be forced to play a Champions League semi-final (if they beat Benfica in the quarter-finals) three days after the game against Tottenham.
Unfortunately for the Blues' boss, the FA ruled that the rescheduling would cause knock-on problems for the London Metropolitan police, who will be providing security for the game.
Meanwhile, Liverpool have been granted permission to reschedule their FA Cup semi-final (against Everton) from Sunday to Saturday, since the former date (15 April) coincides with the 23rd anniversary of the Hillsborough disaster.