Chelsea fans' view: Jose Mourinho slays bogey man with help of Brana Ivanovic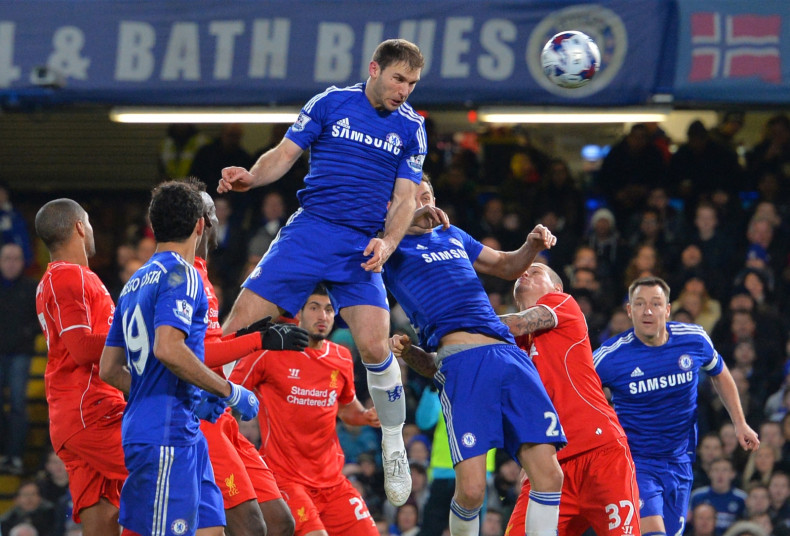 Chelsea, and Jose Mourinho in particular, defeated something of a 'bogey man' on Saturday. The 2-1 win away at Villa Park was the first time a Mourinho-led Chelsea had defeated Aston Villa away. Many were apprehensive before the match – we are reaching the stage where every point matters as we approach the business end of an arduous Premier League season. No surprise, then, that Mourinho approached this game as if he were playing Real Madrid in the Bernabeu.
Chelsea opened the scoring after eight minutes with a move fit to grace that famous Spanish stadium, with a great slide rule pass by Willian splitting the defence for Hazard to cleverly slot the ball home. Playing away at Villa, a poor side who seem to have not scored since the last century, most Chelsea supporters, this one included, presumed that not only was this game over, but we would see Chelsea go on to score a hatful.
But if anyone ever questions both the integrity and competiveness of the Premier League compared to arguably lesser European leagues, the evidence at Villa Park was there for all to see.
Rather than continue to batter a submissive Villa for the rest of the match, Chelsea found themselves in a scrap. Why is it that teams such as Villa – who surrendered meekly in losing 5-0 to Arsenal the week before – seem to raise their game against Chelsea? I honestly don't know the answer, but it certainly adds credence to the view that the Premier League is a very tough league to win. No one can be taken lightly or for granted.
Of course this meant that we had to endure rather than enjoy the game. Chelsea gritted their teeth and, to all intents and purposes, hung on. It was not pretty or entertaining, but it was effective. Thankfully, in Brana Ivanovic, Chelsea have a player who is not necessarily pretty, but is certainly effective.
The Serbian hard man has been underrated in a Chelsea side full of heroes and legends such as Cech, Cole, Terry, Lampard and Drogba over the last 10 years. Ivanovic endured a slow start to his Chelsea career amidst doubt as to whether he was a centre-back or a right-back. That said every Chelsea manager during that time has shown some faith by picking him. Now in his eighth year at the club, it seems that he is finally coming into his own.
Of course Chelsea supporters have long admired Ivanovic – always evidenced by the fact that he has his own song. Going along to the tune of the Muppets song "Ivanovic do do do do do, Ivanovic do do do do" is a terrace and pub favourite. Mind you, Ivanovic is certainly no muppet.
He takes his role in the side very, very, seriously. An absolute professional, he is the embodiment of a Mourinho player. He never gives anything less than 100%, spills blood (literally) for the cause and is a selfless team player. There is something wonderfully old school about Ivanovic and for me he is redolent of Chelsea players from days gone by like Ron 'Chopper' Harris, Eddie McCreadie, John Dempsey and Mickey Droy.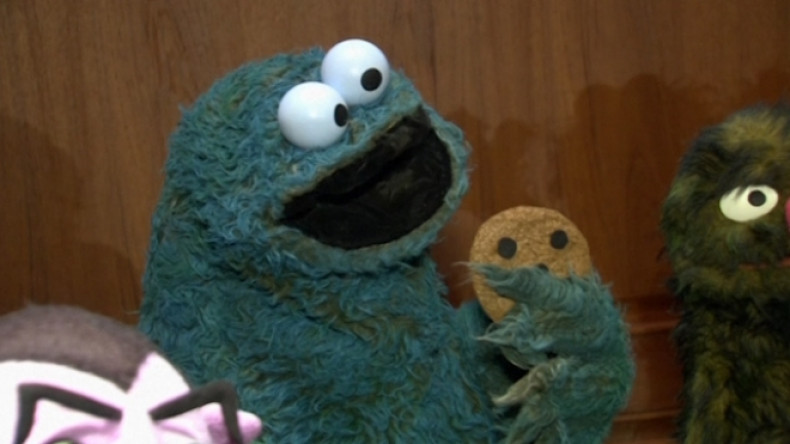 Ivanovic, it seems does not view Villa as a bogey side. His superb goal on Saturday was his fifth goal against Villa in six starts, a record most strikers would be proud of. But this is something Chelsea supporters have become used to with Ivanovic. Another winning goal in a tight match to go with his strike against Napoli; his winner in the Europa League final, the winner away at City last season and the winner against Liverpool in the recent Capital One Cup semi-final.
Great teams need a yeoman
It was good to see Mourinho recognising what the supporters have known for a long time in his post-match comments about his "competitive animal, with a big heart". Great teams are not just about the headline makers, flair players and star strikers. They also need the yeoman such as Ivanovic who propel the team to victory with their sheer will, grit and determination.
Players like Ivanovic and victories away at teams such as Villa are what win you titles, and with Man City dropping points again, Chelsea have Ivanovic to thank for helping to open up a seven-point gap.
At the end of the season, if Chelsea secure the league title (and there is still a long way to go) they may well look back on a hard-fought away win at Villa as some sort of tipping point. The way the Chelsea contingent celebrated the winning goal, it would seem that the Chelsea supporters there fully understood the significance.
Mourinho brought on Mikel with a full 15 minutes to go. Chelsea defended deeper and hung on as they closed out the game. In these moments the manager sees his team in complete control. If you are watching in the stands or in your armchair you see it somewhat differently. It is hard to endure or even watch as you see a goal threat coming from every opposition attack.
The relief and celebration at the final whistle was palpable, and it matters not one jot that we'd ground out an ugly win. The only thing that matters at this stage of the season is points.
David 'Stamford Chidge' Chidgey presents the award winning Chelsea FanCast TV show and podcast which can be seen every Monday at 19.00 on chelseafancast.com or You Tube or heard at mixlr.com/chelsea-fancast/ or downloaded from ITunes. Follow us on twitter @StamfordChidge and @ChelseaFanCast