"The FA notes the decision in the John Terry case and will now seek to conclude its own inquiries."
"Chelsea Football Club notes and respects chief magistrate Howard Riddle's decision to clear John Terry of the charge against him.
"We are pleased that John can now focus on football and his pre-season preparations with the team."
Former Chelsea star Pat Nevin: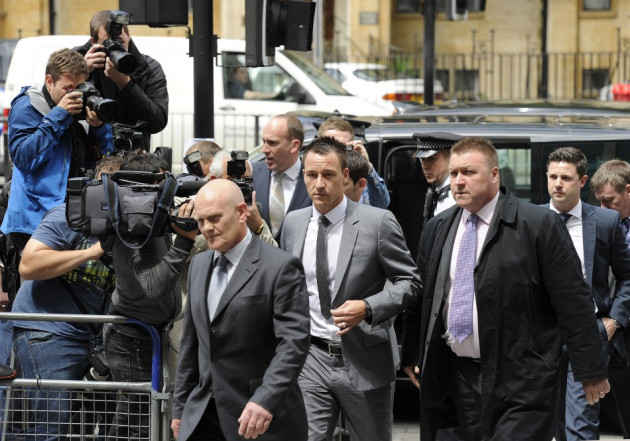 "I should think that's a stick on [that players will be more aware of their own behaviour in future], and I'm delighted it is the case. When I was playing, we took terrible abuse from the stands, but we took things on the chin.
"There are certain things, such as racist abuse, which are beyond the pale, though. The language [players use] can be cleared up now, and that would be great going forward. If there is anything positive to be taken from this, that is it."
Dan Morrison, John Terry's lawyer:
"The court has today acquitted John Terry of all charges. He has consistently explained his position to the FA, to the police and to the court. He did not racially abuse Mr Ferdinand and the court has accepted this. John would like to thank his legal team for their hard work and his family, friends and Chelsea Football Club for their support."
"Chelsea FC notes and we respect the decision of the magistrate today. We are pleased that John can now put his mind to football and go back to training, and can do what he's done for many years."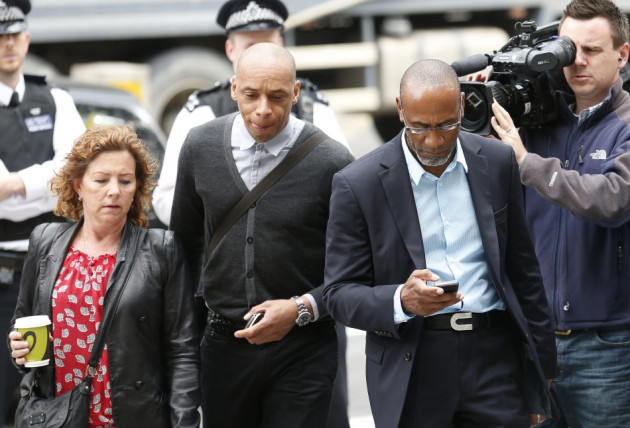 Alison Saunders, chief crown prosecutor for London:
"The very serious allegation at the heart of this case was one of racial abuse. It was our view that this was not "banter" on the football pitch and that the allegation should be judged by a court.
"The chief magistrate agreed that Mr Terry had a case to answer, but having heard all of the evidence he acquitted Mr Terry of a racially aggravated offence. That is justice being done and we respect the chief magistrate's decision."