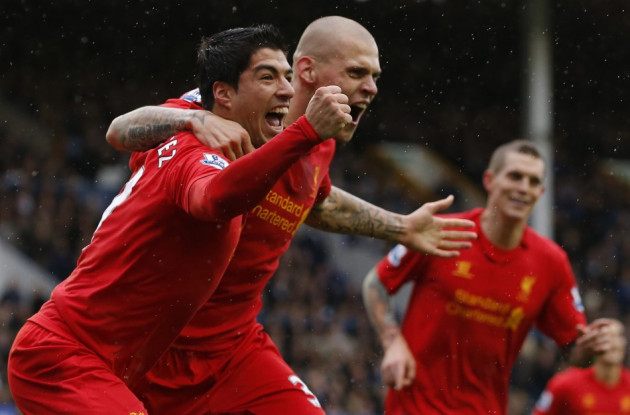 Chelsea manager Roberto Di Matteo has admitted that Liverpool are his club's bogey team but insists that the Blues will be ready for a tough game when they welcome the Reds to Stamford Bridge this weekend.
Liverpool finished eighth last season but managed the league double against the European champions and have now won their last four Premier League games against the west London outfit.
"They are our bogey team because they always seem to play exceptionally well against us and get results. It's always a difficult game against Liverpool and it'll be difficult to beat them. We'll have to make sure we're very focused and we'll need to play a very good game to win it," the Liverpool Web site quoted Di Matteo as saying.
Rodgers: Suarez Ideal Replacement for Torres
Meanwhile, Reds boss Brendan Rogers has stated that in Luis Suarez, Liverpool have found a world-class replacement for Spanish international Fernando Torres.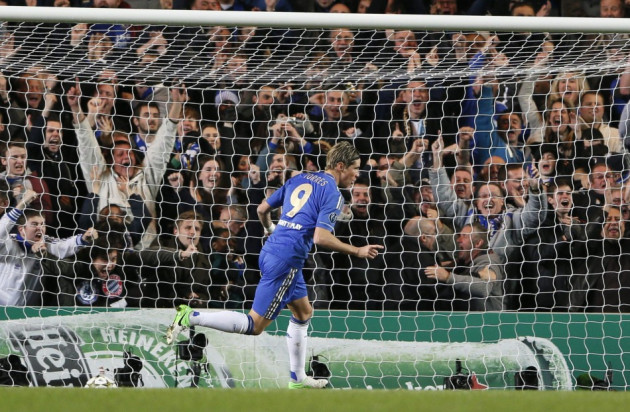 Both strikers are expected to lead the attack for their respective clubs at Stamford Bridge, when the Merseysiders take on the Blues. Torres netted five goals in four league games against Chelsea while playing for Liverpool but has failed to score in the three matches for the Blues against the Reds, following his switch two years ago.
"Certainly from the outside, Fernando Torres did a terrific job at Liverpool. Certainly in his first 18 months he was fantastic. He decided to move on. Torres went to Chelsea and good luck to him. I can't really comment on Fernando Torres," Sky Sports quoted Rodgers as saying.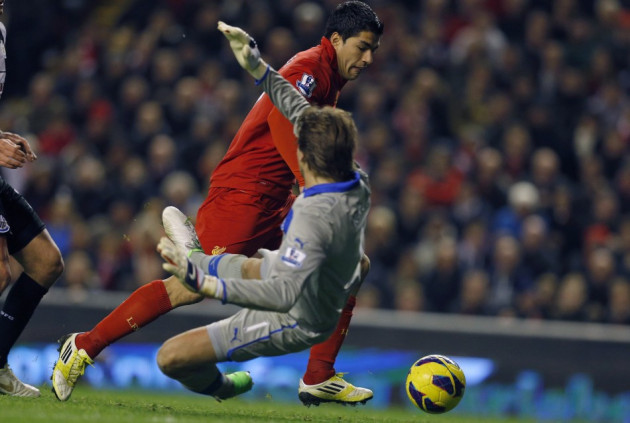 "Liverpool got another world-class striker who has been absolutely breathtaking, particularly this season. I can only comment on the short period I have been in here and working with Luis Suarez. I am blessed to work at a great club with great players and Luis is one of them. Liverpool have done terrific out of the deal and got a real top player here," the Northern Irishman added.
Chelsea sit one point away off top spot in the league table, with 23 points from 10 matches, while Liverpool are 12th with 11 points.