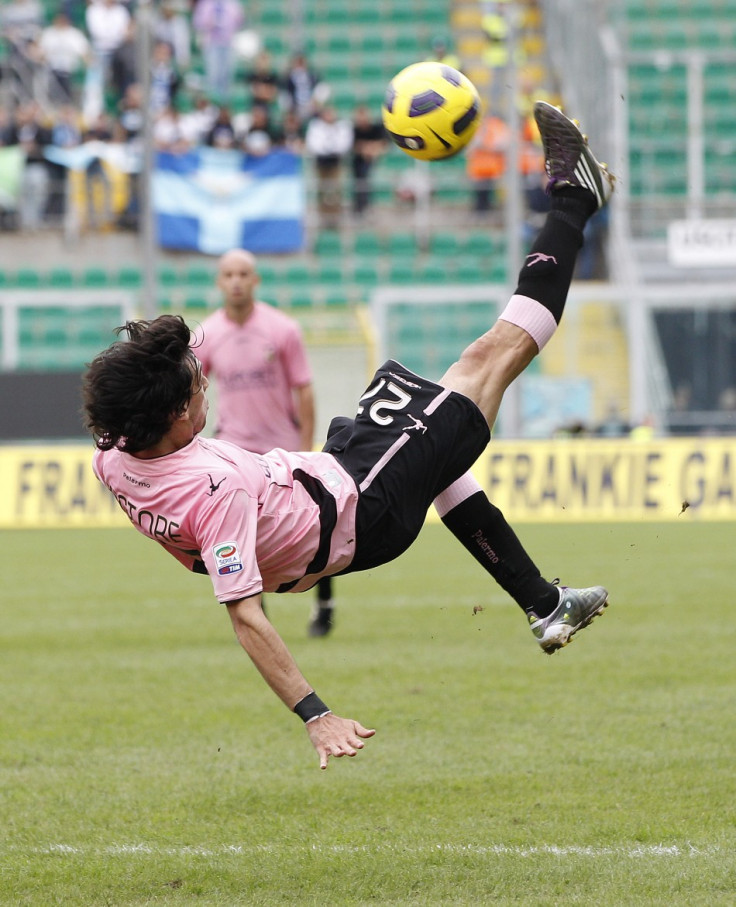 All the latest transfer rumours from Stamford Bridge as Luka Modric is said to have ended his desire to join Chelsea after accepting Tottenham will not sell him to their London rivals. Manchester United are said to be monitoring the situation carefully. Chelsea are set to have talks with Javier Pastore's agent over a possible £45m deal and Ray Wilkins have called on Fernando Torres to show more or risk being sold.
The Metro claims that Luka Modric has accepted that his dream move to Stamford Bridge is all but at an end. It comes as Tottenham have announced they have rejected Chelsea's £30m take it or leave it offer for the Croatian and the player will not be joining Chelsea this summer. However, there has been a twist in the transfer story after it emerged Manchester United could now hijack the deal. Manchester United are said to be chasing a replacement for Paul Scholes and it is that man who believes Modric is the player to fill his boots.
'The ones who have been linked (as my replacement) all look like they are capable of playing for United,' Scholes told Manchester Evening News. 'The three linked the most with United are all great top players. Of the three Modric, when we've played against him, has been the one I have been most impressed with. Whenever we played Tottenham, he was the one who stood out," Scholes added.
The Metro report that Javier Pastore's move to Chelsea could be back on after the player's agent flew into London on Friday for talks with the west London club. It was thought that the Argentine would be making a move to PSG but Andre Villas-Boas has reignited his interest in the player. It is believed that Chelsea will offer Palermo £44m for the player's services and the club see Pastore as the ideal candidate after losing out on Luka Modric.
Commenting on speculation that a deal with PSG had already been reached, Zamparini told Radio Radio: 'It's not true and this news is an invention. The only thing that is certain is that he is going abroad. We are in the decisive days now and I think Pastore is just one of a few world-class players, but I won't say where he is going, even under torture," he continued.
Former Chelsea assistant manager Ray Wilkins has placed further pressure on under pressure striker Fernando Torres. The Spanish striker, who was signed from Liverpool for £50m in the January transfer window has only scored one Premier League goal for his new club and has endured a frustrating preseason thus far.
"I think he's got to start showing a bit of personality as well," Wilkins told Sky Sports. "It's all very well us sitting here saying he's lacking a bit of confidence but to get out of that situation, you've got to step your own game up as well. I don't really see him working extremely hard to step his game up; he's got to show a bit of personality now because this is a difficult period," Wilkins stated.