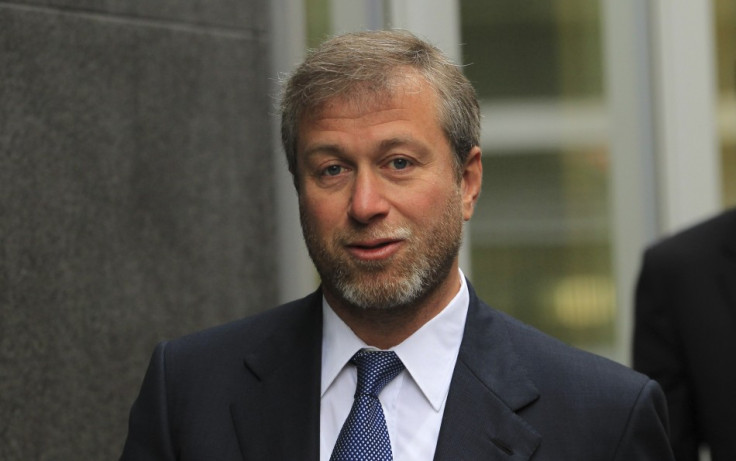 After news that Portuguese manager Andre Villas-Boas had been released from his post at Chelsea, there have been a flood of rumours and conjectures linking a small handful of the world's most high-profile coaches to the vacant seat at Stamford Bridge. The list includes former Chelsea (and now Real Madrid) boss Jose Mourinho, former England national team manager Fabio Capello and former Liverpool manager Rafa Benitez (both of whom are currently unemployed) and Barcelona's Pep Guardiola.
It has been obvious for some time, though, that Pep Guardiola is Abramovich's No 1 choice. A report in the Telegraph said that while there were no definite announcements or even shortlists, the Russian billionaire and his aides were waiting to see how the rest of the season unravels, for a number of coaches across Europe and how each of their individual campaigns pan out.
Now, however, according to a report in the Guardian, Guardiola has dismissed any links to Chelsea, saying he might even opt for a year's sabbatical from football should he leave the Camp Nou at the end of the current season.
Guardiola, who has seen his Barcelona team absolutely dominate club and country over the past few years, has been hailed as the man behind the Catalans rediscovering their winning mentality and the "tiki taka" football they are so famous for. According to the Guardian report, Guardiola (whose contract expires at the end of the season) and his second-in-command, Tito Vilanova, met club president Sandro Rossell last week... however, no agreements were announced.
A second report, on ESPN Soccernet, spoke of a recent press conference, where he was asked about the Chelsea link; the former Barcelona player was sarcastic in his dismissal.
Meanwhile, another report on ESPN Soccernet suggested that Chelsea might even look to rival England for Tottenham boss Harry Redknapp. However, Redknapp, in a Daily Mail report, revealed he would turn down the Blues' offer in favour of the national team job with England.
Interestingly, both the latter ESPN Soccernet report and the Daily Mail also highlighted the possibility of current Germany national team manager Joachim Low being considered by Roman Abramovich, Chelsea's owner. Low refused to make any comments. The ESPN Soccernet report said Low had met Chelsea officials in Geneva but both the club and the manager have denied the meeting.
"I have a contract as national team coach until 2014. The European Championships start in three months and everyone knows my goal. I see no reason for me to comment on media speculation," Low said categorically, in an ESPN Soccernet report that quoted an interview in Bild.
In the wake of AVB's sacking, Chelsea and Abramovich have come under a lot of criticism for what many see as too high-handed and unsympathetic an approach to football by the club owner. The League Managers' Association (LMA) spoke out in support of AVB recently, with Richard Bevan labelling the club an "embarrassment".