Chelsea Manning hospitalised: Wikileaks whistleblower reportedly attempted suicide in military prison
Manning is serving a 35-year prison sentence for leaking classified military files.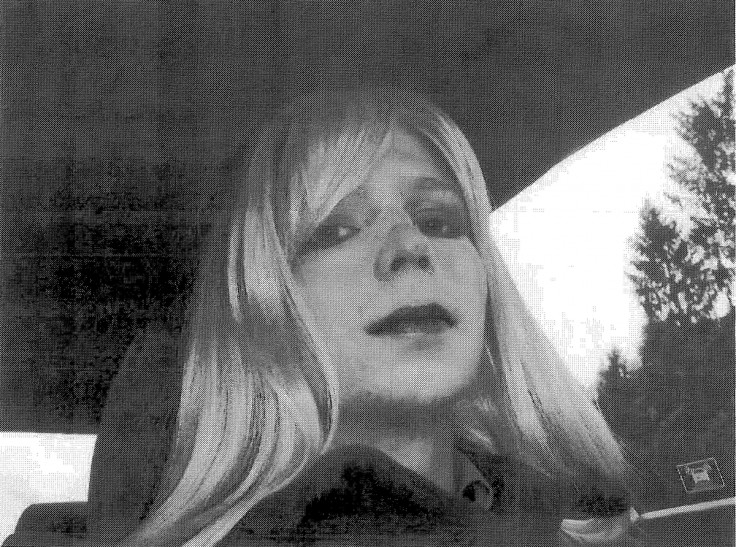 Chelsea Manning, the former military analyst currently serving a 35-year prison sentence for leaking classified material, has reportedly been rushed to hospital after a suicide attempt.
US media reports, including from CNN's law enforcement correspondent Shimon Prokupecz, indicate the 28-year-old tried to take her own life on Tuesday morning (5 June).
Meanwhile, according to TMZ, prison officials said that Manning has since been released from hospital and is now being "monitored". The report claimed the incident occurred at the Fort Leavenworth prison in Kansas and that Manning had tried to hang herself.
One US Army spokesman, Colonel Patrick Seiber, confirmed to CNN that Manning was taken to hospital "during the early hours of 5 July" and that officials "continue to monitor the inmate's condition".
However, some internal sources appear to have denied the reports. Army spokesperson Wayne Hall, reached by The Daily Dot, said: "I don't know where [the media] came up with that information" and that he would neither confirm nor deny the story. Additionally, Manning's own lawyers have reportedly not yet received confirmation of the situation.
In a statement, Manning's legal team said: "We're shocked and outraged that an official at Leavenworth contacted the press with private confidential medical information about Chelsea Manning yet no-one at the Army has given a shred of information to her legal team.
"Despite the fact that they have reached out to the media, and that any other prison will connect an emergency call, the Army has told her lawyers that the earliest time that they will accommodate a call between her lawyers and Chelsea is Friday morning.
"We call on the Army to immediately connect Chelsea Manning to her lawyers and friends who care deeply about her well-being and are profoundly distressed by the complete lack of official communication about Chelsea's current situation."
In August 2013, Manning was sentenced with the possibility of parole after eight years following her conviction for leaking a massive trove of military documents and government cables to whistleblowing outfit WikiLeaks. The files included the now-infamous video showing an American military helicopter firing on journalists in Baghdad, released under the name 'Collateral Murder'.
After her arrest, Manning was transferred to a US Marine base in Quantico, Virginia, where she was allegedly kept in solitary confinement for up to 23 hours a day. After pleading guilty in February 2013, she had spent more than 1,000 days in military prison without trial. Manning began hormone replacement therapy in early 2015 after a battle with the US Army for the right to identify as a woman.
---
This article was updated to add in comment from Manning's legal team. Thank you to Dell Cameron of the Daily Dot for sharing it with this publication.
© Copyright IBTimes 2023. All rights reserved.