Benitez and AVB Claim Respect for Europa League
Chelsea face Sparta Prague in the Czech Republic and Spurs welcome France's Lyon in knock-out round ties
Chelsea and Tottenham managers Rafael Benitez and Andre Villas-Boas have praised the Europa League ahead of tonight's games. Both managers said they were taking the competition seriously and will put out strong teams.
"We are really pleased to be here," Benitez said, "Obviously, you cannot change things. The Champions League is a massive competition, but the Europa League is also a massive competition."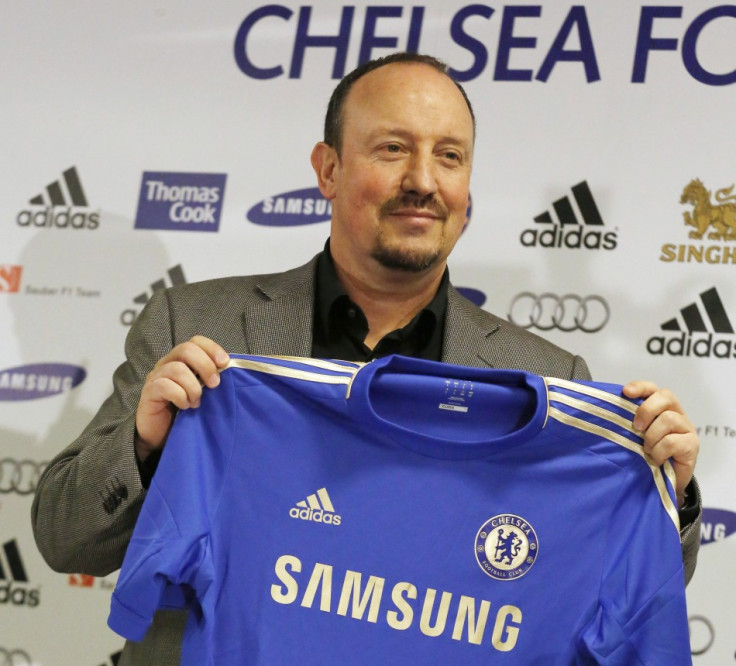 The west London club faces Czech side Sparta Praha in this Round of 32 knock-out tie and Benitez said he was aware of his host's pedigree in European competitions and said that only reinforced the idea the Europa League was a prestigious competition.
"We play against a historic team," he explained, "we're really pleased and, for me, I try to give my players the right message. We know it will be tough. It's against a great team, a great club and a great city.''
Realistically, the Europa league and FA cup are the only two competitions Chelsea can hope to win this season. The club trails Manchester United, the Premier League leaders, by 16 points and barring a miracle, cannot win the league this season.
And a second successive European trophy (after Roberto Di Matteo led the club to a maiden Champions League win last year) will help Benitez's claims for a long-term Chelsea post. More importantly, a win at Prague will relieve some of the pressure the ex-Liverpool boss is presently under.
"I cannot talk about what will happen in three months' time," he added, "we have to concentrate on this competition, it's quite difficult, and tomorrow will be a tough game, so that is my priority.''
Villas-Boas: Europa Will Test Spurs' Champions League Credentials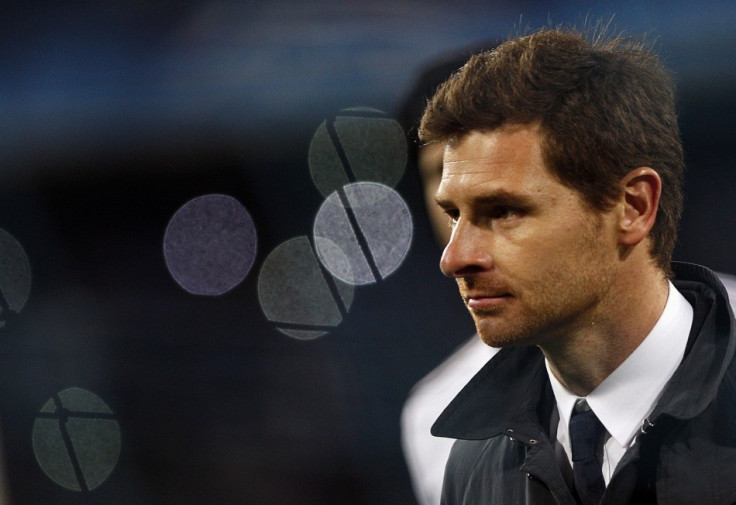 Tottenham boss Andre Villas-Boas has echoed the Spaniard's sentiments and claimed the Europa League was comparable to the Champions League. Spurs face French club Lyon in their knock-out round tie; the first leg is at White Hart Lane.
AVB believes Spurs' performance in this competition will give him and fans an idea of their potential Champions League capabilities.
"It could be a test of whether we're good enough to play in the Champions League," he said, "I think Lyon represent a club with tremendous Champions League experience in recent years. I think it will be a good test for Tottenham."
And like Chelsea, the north London club claimed they would approach this game with the intention of ultimately winning the trophy.
"We have high expectation for this Cup because of what it represents for the club in the past. We have embraced it in a different way, we fully respect it," Villas-Boas said.
© Copyright IBTimes 2023. All rights reserved.