Chelsea goalkeeper Petr Cech has hailed ex-manager Roberto Di Matteo as a club legend, after the Italian guided the Blues to two trophies in his short spell in charge. The 42 year old former midfielder was appointed as an interim manager after the sacking of Andre Villas-Boas last season and in the space of a few months led the club to an FA Cup and a maiden Champions League title.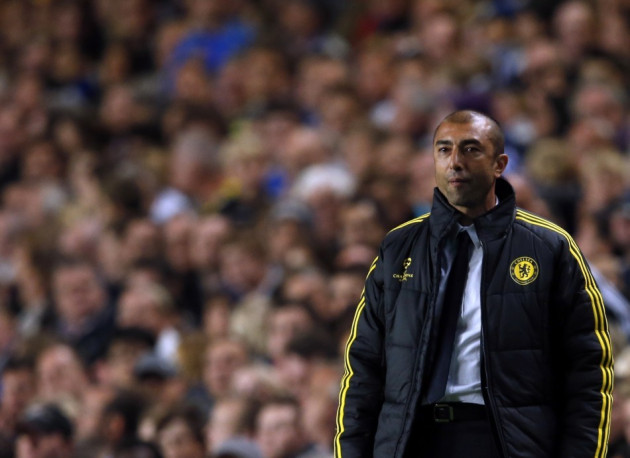 However, Di Matteo was sacked after a midweek Champions League group stage defeat against Juventus (the 0-3 loss seriously jeopardises the Blues' chances of entering the knock-out stages) and a run of poor results in the Premier League. Nevertheless, Cech believes the Champions League-winning manager will go down in the club's history and added he was disappointed with the Italian's exit from the club.
"He will always be a huge part of the history of this club with all he has achieved as a player and manager. It was sad to see him go early like that, but that's football life, unfortunately," the Czech Republic international said.
The reigning European champions had won only two of eight games, in all competitions, before the club's billionaire owner decided to show Di Matteo the exit. However, Cech believes the former Chelsea chief was not the only man to be blamed for the club's recent poor run. Cech revealed he took the lead in the dressing room after the Blues' defeat against West Bromwich Albion.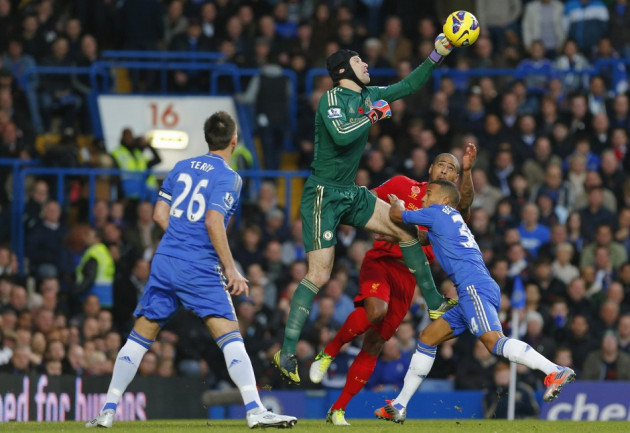 "It was a speech I had to make to the team. About what we are and what we want to be and that we have to improve if we are to fulfill our expectations. We were all in the same boat - manager, coaching staff and all players," the veteran explained, adding, "We've ended up in this situation and we are all responsible for that, so we need to put it right now. Unfortunately, the manager is always the one who gets under pressure the most."
In a continuing show of support, club captain John Terry also praised Di Matteo for his contributions, both as a player and a manager; the Swiss-born Italian international was a Chelsea player between 1996 and 2000.
"It has been a difficult week all round both on and off the pitch. I want to say that it was a privilege to play for Robbie. I had the pleasure, as a YTS player growing up, of watching and learning from him and to go on and play under him as captain was an honour. To win two competitions last season, including the Champions League that we had wanted for so long, was incredible. Robbie is a great man and an absolute legend. We wish him every success in the future, because saying thanks doesn't seem enough," Terry explained.