Cole Pinpoints Long-Term Replacement As Chelsea Man Nears Career End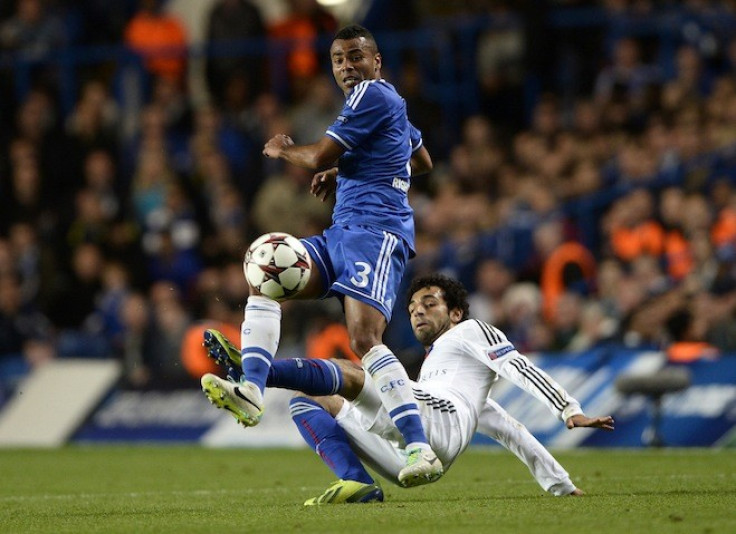 Ashley Cole believes that Ryan Bertrand will become his long-term replacement at Chelsea when the left back confirms his retirement.

Cole signed a one-year contract extension with Chelsea at the start of the year but with Jose Mourinho looking to build for the future Bertrand's opportunties could be enhanced.
And though Cole has admitted he would like to stay at Stamford Bridge beyond the 2014 summer he is well aware of the competition for the left-back spot.
"I signed an extension at the start of the year and so have this year left and it will be up at the end of the season," he told the London Evening Standard. "I hope to stay for longer. I have had a great time here, a great career here and, of course, I'd love to stay if they still want me.
"There is going to be a time when they will have to replace me. I have Ryan [Bertrand] in my place and one day I'm going to want to watch him play, so the time will come when I do finish my career."
Mourinho's limiting of Juan Mata's game time has been one particular issue of debate upon his return to west London while the Portuguese tactician's style of play has also been scrutinised.
But Cole insists that Mourinho should be rated on results and with a quarter place in the League Cup already secure, Chelsea are already on track to secure silverware.
"From the day he came, he said he's not come here to make friends -- he's come here to win and that's what players want to hear," he explained. "We always want to win things, to be successful as a team and, hopefully, we can do that under Jose.
"I don't think he's different [to how he was before]. He's always been the same. He's come back to the club where he did a fantastic job winning two titles.
"He always demands 100 percent whether it's in a game or in training. He always wants the best, he always wants your best. He's a fighter and a winner and he wants to go into every game and win, just like us players."
© Copyright IBTimes 2023. All rights reserved.