Former Chelsea midfielder Ruud Gullit claims Real Madrid boss Jose Mourinho is set for a sensational summer return to Stamford Bridge. The Portuguese manager was at Stamford Bridge between 2004 and 2007 and won two Premier League titles and an FA Cup in that time.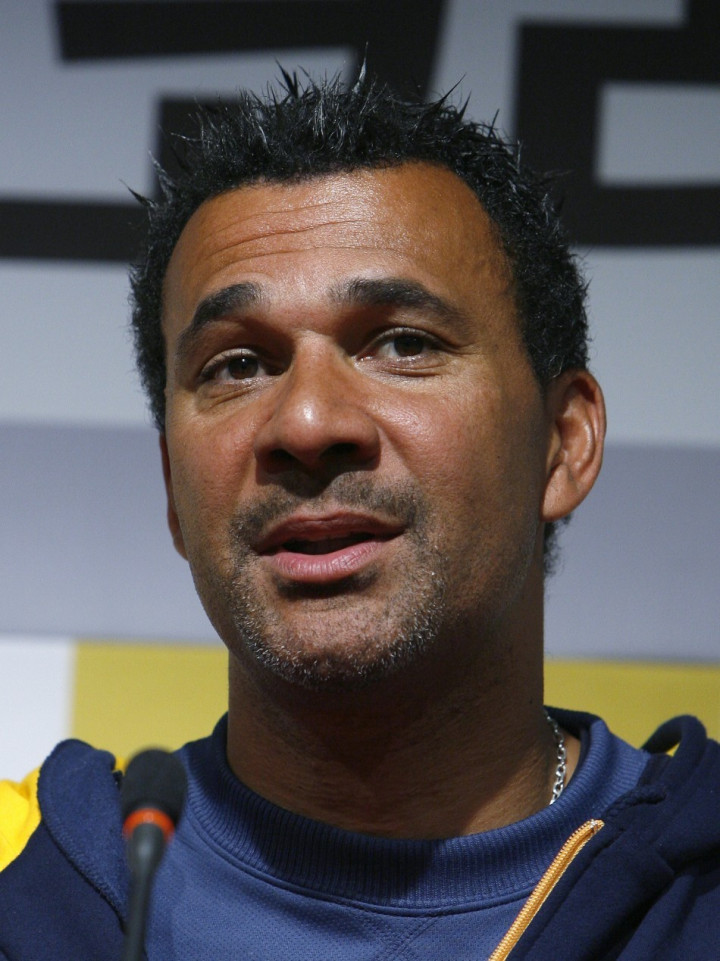 The Blues are presently headed by ex-Liverpool manager Rafael Benitez, who was hired after owner Roman Abramovich sacked Champions League-winning Roberto Di Matteo in November. Gullit, who also coached the west London club briefly, believes Benitez is a stop-gap arrangement, to ensure the club remains in the Champions League for next season.
"Rafa Benitez's main objective this season is to qualify for the Champions League and then to make way for Jose Mourinho. I have a gut feeling that Mourinho will come back to Chelsea," Gullit explained.
"I have a feeling that he was meant to come back after the Champions League final but then when Chelsea won it I think he thought better of it. It's no coincidence that right after the final he signed a new contract with Real Madrid," the 50-year-old told talkSPORT.
Mourinho's time at the Santiago Bernabeu seems to be coming to a controversial and bitter end. The defending champions are hopelessly off the pace in La Liga and have all but conceded the tile to arch-rivals Manchester United. They remain in contention for the Copa Del Rey and the Champions League but face tough second legs in both competitions, at Barcelona and Old Trafford respectively.
The ex-Inter Milan boss has often spoken of his desire to return to the Premier League and was strongly linked with a move to United in the summer, when, it was presumed, Sir Alex Ferguson would finally retire. However, despite the rumours, Ferguson appears in no mood to relinquish control and Abramovich is keen to bring Mourinho back, having lost prime candidate Pep Guardiola to Bayern Munich.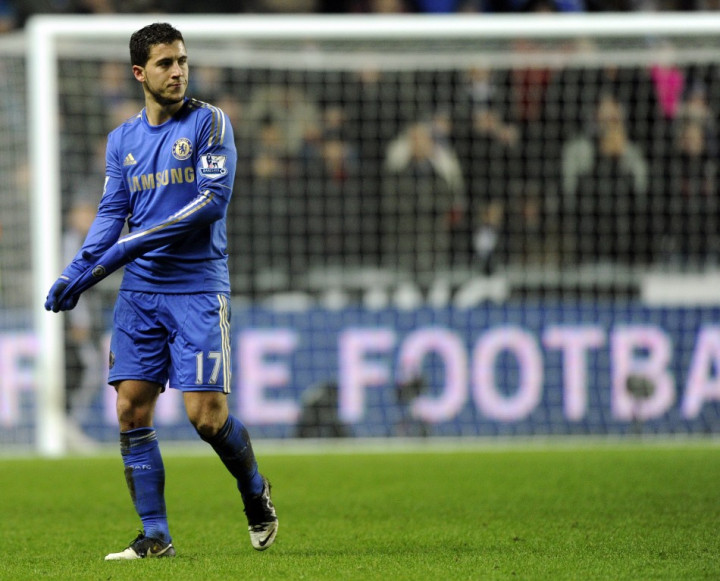 Hazard the Hero
Meanwhile, the Blues' Europa League adventures are set to continue. Chelsea beat Czech side Sparta Prague 2-1 on aggregate, after a late Eden Hazard strike secured a 1-1 draw at the Bridge. The club now faces Romanian side FC Steaua Bucureşti.
Gullit emphasised the importance of winning the Europa League and said the club ran the risk of even greater ridicule if they do not take this competition seriously.
"They shouldn't underestimate the Europa League. It's still a trophy. The competition isn't as important as they're used to, because they have been in the Champions League, but you cannot afford to take these games lightly. It's a European competition. For the club and players it's something to achieve," the ex-Dutch international said.