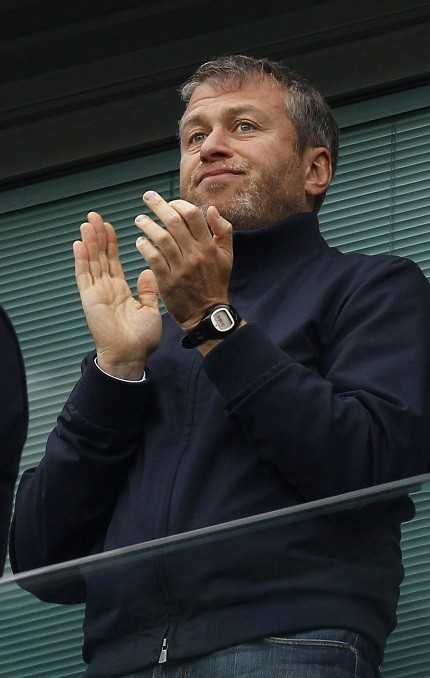 After the successful signing of Lille's Eden Hazard, Chelsea have beaten the likes of Manchester City and Arsenal to land Anderlecht's highly-rated 15 year old Charly Musondal, according to a Daily Mail report.
Although the teenage attacking midfielder was reportedly in talks with Arsenal and City, Musondal decision to join the Blues after his countryman Hazard successfully moved to Stamford Bridge for a fee of £32mn last week. Apart from the 15 year old Belgian, the Blues are also reportedly targeting Barcelona midfielder Sergi Roberto, as Roman Abramovich continues his summer spending spree, according to a Metro report.
Even though the 20 year old Spaniard only appeared in four games last season, Barcelona's coaching staff feels he is ready to graduate to the first team. The Blues, who have been keeping a close eye on Roberto for nearly a year now, were equally impressed after seeing the 20 year old play for the Barcelona B team.
Although the Champions League winners are willing to fork out £6.5mn for the talented youngster, Barcelona will be keen on getting a bit more from his sale especially since they are reportedly looking to promote him to the senior squad as a replacement for Malian midfielder Seydou Keita, who is looking to move to AC Milan this summer.
Meanwhile, Ireland are looking to draw inspiration from Chelsea's Champions League triumph ahead of their crucial 2012 Euro clash against Croatia at Poznan Municipal Stadium (Poland) on 11 June.
The Blues, in their road to Champions League glory, proved that good defensive tactics and the odd counter attack could be effective even against the very best of teams. Now Ireland want to use the same tactics to achieve European Championships glory. The Irish have been placed in a tough group, with the Italians, the Spanish and the Croatians for company.
However, Ireland coach Giovanni Trapattoni, whose team is unbeaten in the last 14 matches (including 11 clean sheets), feels his team can make it to the next round if they play well.
"The first results will be important. If it's two draws, then it might be possible to qualify with four points. We want to win, to play and to score goals. But our opponents are strong," Trapattoni was quoted by Reuters as saying.
"I think of the final of the Champions League. Bayern had a lot more possession, they deserved to win, but lost of course and Chelsea created the best opportunity," said Trapattoni, according to UEFA's official Web site.