Chelsea are favourites to sign Chilean U20 midfielder Cristian Cuevas. The player's agent has hinted a transfer to Stamford Bridge could take place in the summer.
The 17-year-old is presently playing for local side O'Higgins and the Daily Mail reports the European champions have bid £2.2m for the player. However, O'Higgins are believed to be holding out for at least £3.4m. The agent, Mauricio Valenzuela, also claimed the Premier League outfit have been tracking his client for a few years now.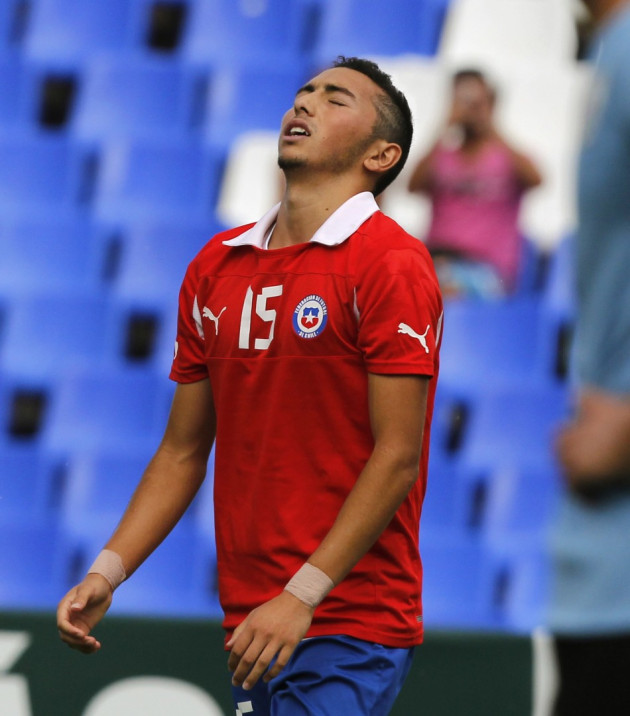 "The negotiations are very advanced with Chelsea. There are still a few details, but the situation is very advanced. We have been working on this for a while, the idea is that players can leave Chile and be successful. Chelsea have been following him for a couple of years, and the offer was made due to his good performances," Valenzuela explained.
Valenzuela's remarks echo those made by the South American club's sporting director, Cristian Abumohor. However, Abumohor was quick to confirm that no official agreements had been reached.
"There was interest some time ago and this interest was reactivated a few weeks ago. The talks are advanced but not finalised yet. We are still discussing some points," Abumohor told Radio Bio Bio.
Azpilicueta: Must Stay in Top Four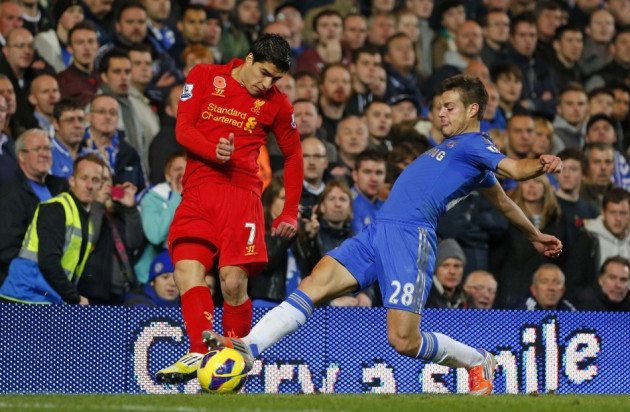 Meanwhile, Chelsea defender Cesar Azpilicueta has revealed confidence within the Blues' squad has dropped in recent weeks. However, the Spaniard insisted the west London club were focused on finishing the season in the top four and qualifying for Champions League football next season.
Chelsea suffered the humiliation of being the first Champions League winners to fail to progress past the group stages, when Italian champions Juventus and Ukrainian club Shakhtar Donetsk beat them to the top two positions in Group E earlier this season.
In addition, a poor run of form in the Premier League threatened their third place in the table, with the Blues winning only twice in six games leading up to this weekend. However, the 4-1 win over Wigan will have boosted confidence.
Chelsea remain in third in the league, with only a point separating them from fourth placed Tottenham and five from Arsenal in fifth.
"We always have pressure. We know we must win every game. The confidence in the squad has dropped a little bit but even when they scored, instead of being scared and dropping back, we had a good reaction. We know we have to stay in the top four for the stability of the club," Azpilicueta said.