Chelsea defender David Luiz has revealed he is flattered by Barcelona's interest in him and refused to rule out a transfer to the La Liga giants in the near future.
The 25-year-old, who can also operate as an anchorman, produced several impressive performances for the Blues and the Brazil national team in the last year or so, attracting attention from several top European clubs, including the Catalans.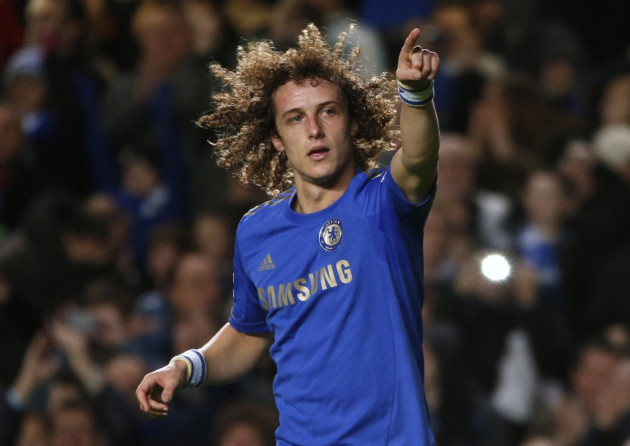 "I'm happy that a club such as Barcelona is interested in me. They're a team of winners and their interest is a source of pride for me. I'm a Chelsea player for now. I work hard every day to make people appreciate what I do. I try to do my job in the best way possible, wherever I am," Luiz told The Sun.
The player, who joined Chelsea from Benfica for around £22m two years ago, is under contract at Stamford Bridge till 2017.
Being the Joker is my Style
Luiz also admitted he is the "joker" in Chelsea's ranks but insisted he would be focused on the task at hand, whenever needed. The Brazilian stands out from the rest of the squad, due to his sense of humour and curly hair, which has given him the nickname Sideshow Bob.
"I'm a joker, that's my choice. It's my style. But I care about my life, I care about the game, I care about the people who gave me this opportunity. Chelsea gave me the chance to play in the best league in the world, so I care about other things," the Evening Standard quoted Luiz as saying.
"I am a happy person but I also have a responsibility. I know the club I represent and Chelsea want to win. I know what is important. When I go to the pitch I cannot laugh, I respect the other players. I try my best and put my passion inside the game. I like to have fun but there are moments you need to show yourself and that for me is on the pitch," the Blues defender added.