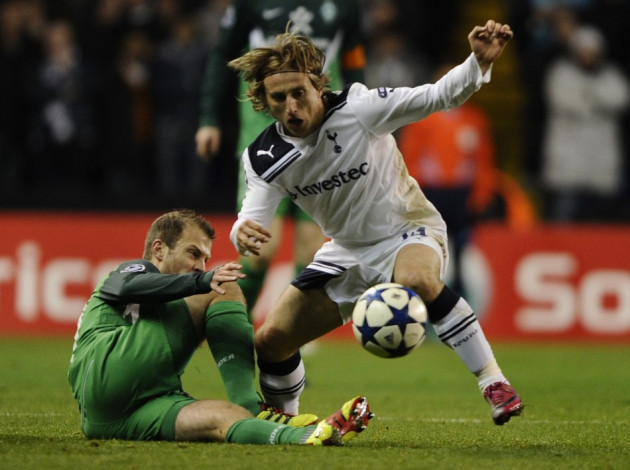 Tottenham manager Harry Redknapp remains adamant that Chelsea will have to pay "an awful lot more" than £35m to sign Luka Modric.
The Croatian midfielder has been the subject of two unsuccessful bids from Chelsea this summer but remains unwavering in his desire to leave White Hart Lane for Stamford Bridge.
Redknapp acknowledged this week that he "understands" the player's wish to move, amidst interest from a number of top European clubs.
"Everyone wants Luka. Just ask Alex Ferguson what he thinks of him, ask Roberto Mancini at Manchester City - they all want him. He could play for Barcelona."
Asked on Friday about reports suggesting Chelsea were prepared to submit a £35m bid for the 25-year-old, Redknapp said: "If we were looking at selling, it wouldn't be my valuation.
"I think he is worth an awful lot more than that, but we are not looking to sell Luka. We need to keep our best players, so he is a player we want to keep if possible.
"It's in the hands of the chairman of the football club - it's not my decision. I work with him as the coach, but the chairman says he is not for sale so we will have to wait and see. He is quite determined, if we can, to hang onto him.
"It's a difficult situation. It's a difficult one for Luka and it's a difficult one for Tottenham."