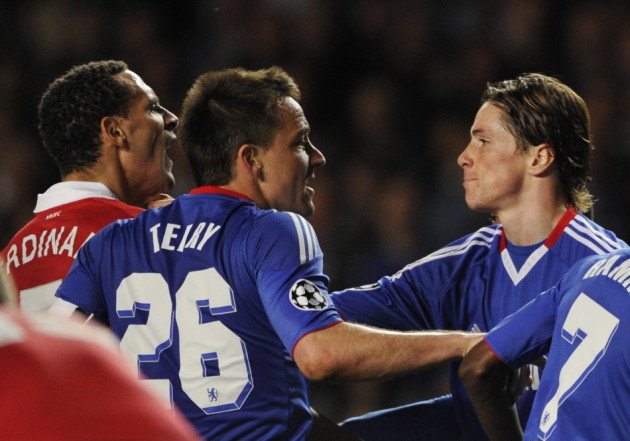 In what could prove to be shocking in recent times, reports suggest that Chelsea could sell their expensive striker Fernando Torres for as less as £20 million in the January transfer window.
According to the Daily Mail, Chelsea were considering sending him on loan in hope of the Spaniard rediscovering his killer-touch, but have instead decided to end his nightmare at Stamford Bridge.
However, they can't expect to get even half of what they paid, for the player. In the January transfer window earlier this year, they paid £50million and reports suggest they're prepared to sell him at a loss of £30million.
Andre Villas-Boas tried to accommodate Torres in the early part of his reign and the Spaniard showed signs of improvement, scoring four goals in all competitions. The signing of Juan Mata was said to be specifically aimed at bringing the best out of the British record transfer fee holder.
However, Chelsea's form dipped and the player was subsequently being benched, with Didier Drogba preferred up front.
With Daniel Sturridge making the right wing his, and Drogba impressing in recent games, Torres has been reduced to cameo appearances.
Rumours suggest a move back to Spain for the 27-year-old, although how far they far true is anybody's guess.