Some players arrive in England from different cultures and from a different style of football from what they have been used to for most of their career, but I thought Pedro was superb on his debut against West Bromwich Albion. He added a spark, there was urgency about Chelsea which they haven't had this season; I thought all-round for £21.2m he looked an absolute bargain. This could turn out pound-for-pound to be the best deal in the summer transfer window.
Chelsea were interested a month ago, at the beginning of July, and apparently he wasn't keen on joining Manchester United because of the way Angel di Maria was treated. This season is going to be massive for him because of the European Championships coming up and he felt that if he had a season like Di Maria he might force his way out of that squad. Jose spoke to him a month ago and said he would be a starter and that was a big plus for him.
It's nice to pip United to a player. If you'd said that 15 years ago there is no way a player would have turned down United for Chelsea. Man United are still that big brand and they can still attract the big names but I think Chelsea's business over the last few years has been decisive and they seem to make bid decisions quickly and seem very assured.
On the contrary, United are a football club that since Sir Alex Ferguson and David Gill left, are a club who seem to hesitate and dither a little bit. A player needs to be impressed to make a big move and from the outside looking in some of the players United have been linked with and let get away, it's not so much the club it's the way the business is being run.
Chelsea will complete Stones deal before deadline
The John Stones situation is one that I feel will develop over the coming days. With the sending off of John Terry I wonder if that might add another couple of million to his price tag. Chelsea will look at it and think that Stones could come in and play, and that is to Everton's advantage. It wouldn't surprise me if that deal is done.
It is impossible to say what a player is worth, he is English so you're adding £10m to his price-tag. The potential is there but only time will tell if he is worth £40m. If he ends up being at Chelsea for the next five, six, seven years and play as often as Gary Cahill has then it would be fine business. If he stays for ten years then it works out at £4m a year.
My gut feeling is Chelsea will make it happen. When they set out on a journey like this they tend to get their man and a club like Everton, can they resist the thick end of £40m? They are a club who have sold in the past if you look at Wayne Rooney, Marouane Fellaini and Jack Rodwell. They do sell if the price is right.
Paul Pogba can be Chelsea's Yaya Toure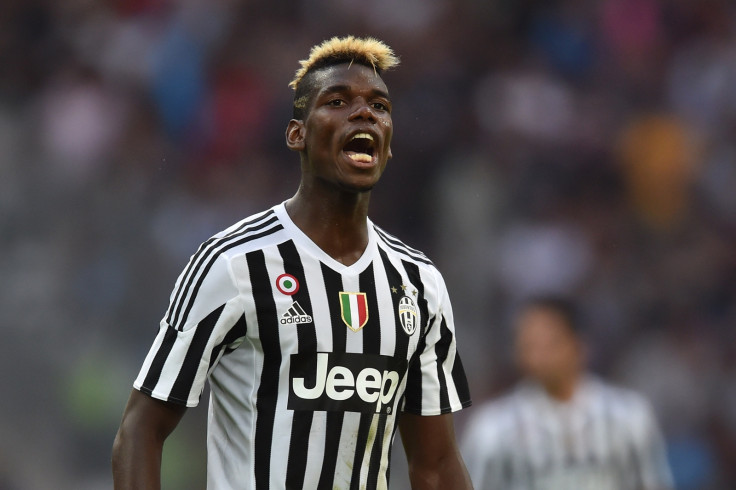 They've been talking about Paul Pogba but for the money they're talking I don't think Chelsea can be in that market. I would like to think that if he is available and Chelsea can make it work then they will but I am not convinced as it is a lot of money.
Midfield is an area where if you dominate then you don't often get beat in the game and he is an absolute powerhouse and he is in the Yaya Toure ilk; a fantastic athlete and technically very gifted. But if you're paying £70m and £300,000 you want that.
I wonder if Chelsea can afford that under Financial Fair Play and I think it is out of their price range. If they get it over the line that would be the signing that indicates how serious Chelsea are about retaining the title.