There's two parts to football: one with the ball, the other without. Chelsea got both of those right against Manchester United and, despite all the criticism in the media, I think that was another Jose Mourinho masterclass.
Fans might carp that Mourinho sacrificed the ball, and was overly cautious against an inferior side. But I'd urge them to look at Arsenal, and their performance in recent years.
Arsenal always play pretty football in the big games. They always have plenty of the ball, they always throw men forward, they always have the purists purring.
And, more often than not, they lose.
Mourinho would never fall into that trap. He would never over-commit in a big game, against a rival who can hurt his team. That's why he hasn't lost against another top-four club this season, and why his team are now just two wins from winning the Premier League.
People tell me United dominated against Chelsea, but that's not how I saw it. I saw a match in which Chelsea contained United for the most part, and limited them to two shots on target. United were bang in form and Chelsea patently were not, but, as he invariably does, Mourinho found a way to win.
I watch every Chelsea game at Stamford Bridge, and the United performance was not typical. Mourinho changes his plan according to the game; if he's playing a lesser side, he'll go for the throat, and Chelsea will often win comfortably. Saturday's game, both in the quality of the opposition and the realities of the league table, demanded a very different approach.
United played well in patches. I thought Luke Shaw was excellent, and Wayne Rooney pulled the strings in the first half. But Radamel Falcao was anonymous, his performance reminiscent of Fernando Torres's limp displays in a Chelsea shirt. And Juan Mata barely had a kick, which is testament to the brilliance of Cesar Azpilicueta.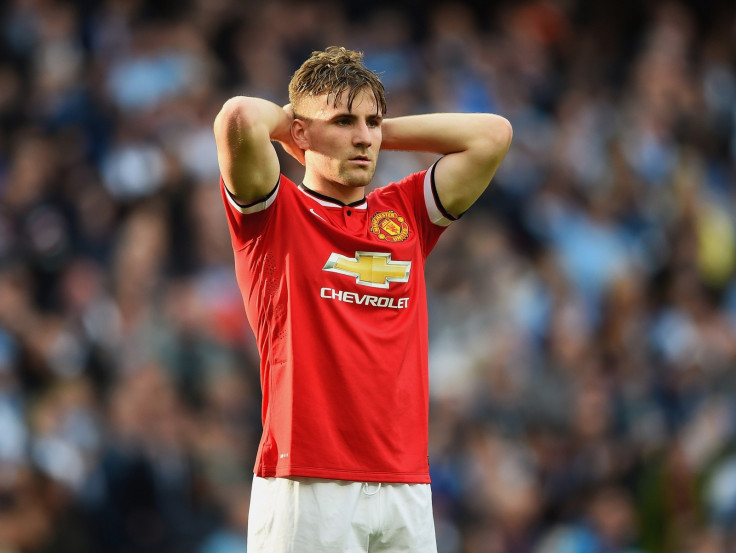 The man from Pamplona has become a key man in the Chelsea team, and Mourinho was quick to laud him in the press conference afterwards. I wholeheartedly agree with the manager's endorsement; he had a faultless game. Didier Drogba was brutally effective in the second half as well, given Chris Smalling a horrible afternoon.
All over the pitch, Chelsea won the key tactical battles. They knew Marouane Fellaini was a menace, so Mourinho deployed Kurt Zouma in midfield and snuffed out the Belgian's aerial threat. They knew Smalling and Paddy McNair were unable to hurt them with the ball, so they allowed the United defenders space, and squeezed the other players. Mata was pressed and forced backwards, Azpilicueta sticking to United's in-form midfielder like a rash.
The one thing Chelsea did wrong was give Rooney space in the first half. I spoke to Mourinho's assistant Steve Holland after the game and he told me that they noticed this problem, and rectified it at half time. It's very difficult to win a tactical battle against Jose, because he adapts so quickly.
Now Chelsea sit just six points from the title, and if they beat Arsenal next weekend it'll be all over bar the shouting. If they get the result they need at the Emirates, it'll be a fitting vindication of Mourinho's approach. Beautiful Arsenal will be left ruing another season without the league title, as pragmatic Chelsea claim yet another trophy.
Jason Cundy was a hero at Stamford Bridge as a no-nonsense centre-half during the early 1990s. Today he presents the popular Sports Bar radio show on TalkSPORT, and you can find out more about his work with the station here.
He also commentates on Chelsea games for Chelsea TV, working with fellow IBT columnist David Chidgey,and is a prolific member of the Twitterverse.