Chemsex parties and 'legal highs' targeted in government crackdown on drugs
Home Office launches new scheme to help £10bn battle in war against drugs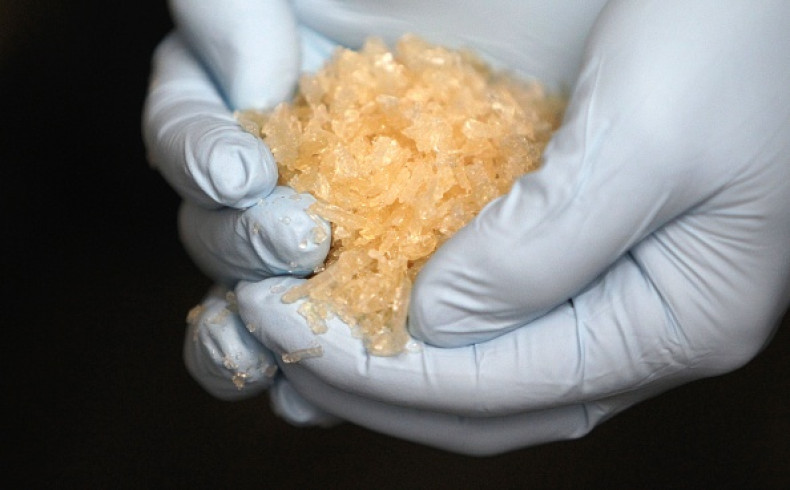 Chemsex parties and so-called legal highs are being targeted as part of a government crackdown on drug abuse in the UK.
The 2017 Drug Strategy, launched by the Home office, aims to reduce drug, stop young people from becoming users in the first place, and improve dependence recovery rates.
According to official figures, around 2.7 million (8.4%) 16-59 year olds in England and Wales reported using a drug in the last year – more than 8% of the population – with the proportion increasing in young people, with 18% of 16-24 years olds taking drugs between 2015-16.
The government has now highlighted new dangers in their fight against drugs, including the rise of new psychoactive substances (NPS) – previously known as legal highs, such as Spice – and chemsex parties, which involve groups of people having sex for hours or even days at a time while under the influence of drugs such as mephedrone and crystal meth.
The report warns that chemsex parties carry "serious physical and mental health risks including the spread of blood borne infections and viruses."
The targeting of the parties, as well as NPS which were made illegal in 2015, forms part of the government's plans to implement "world leading" action to tackle the estimated £10.7bn cost of drugs to society.
These measures include improving measures to determine the success of treatment such as carrying out checks on progress of those in recovery at 12 months as well as six and improving understanding of "global trends" in drugs and share intelligence as part of a new international strand.
Home Secretary Amber Rudd said: "Since becoming home secretary I have seen first-hand how drugs can destroy lives. I am determined to confront the scale of this issue and prevent drug misuse devastating our families and communities.
"This government has driven a tough law enforcement response in the UK and at our borders, but this must go hand in hand with prevention and recovery.
"This new strategy brings together police, health, community and global partners to clamp down on the illicit drug trade, safeguard the most vulnerable, and help those affected to turn their lives around."
National Police Chiefs' Council lead for drugs, commander Simon Bray, said: "Illicit drugs feature in so many types of harm and crime; they are frequently used as a commodity by organised criminals and gangs, often linked to violence and exploitation of the vulnerable. Drugs are the root cause behind countless burglaries, thefts and robberies, and are often associated with anti-social behaviour and public concern.
"The Government has set out their new strategy for tackling the complex harms and issues associated with drugs and police will play our part in delivering it."