Cheryl's ex-husband blames X Factor boss Simon Cowell for their split
Cheryl is finalising her divorce with Jean-Benard Fernandez-Versini.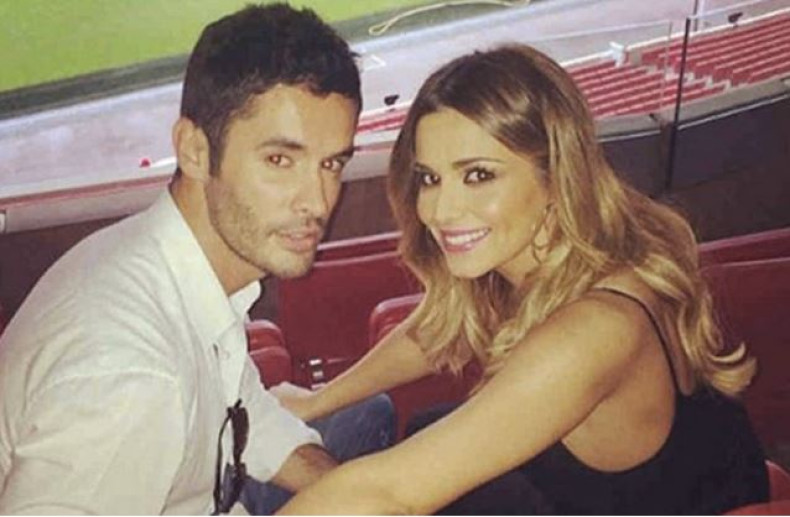 Cheryl's estranged husband Jean-Bernard Fernandez-Versini is reportedly blaming X-factor boss Simon Cowell for their break-up. JB claims that when the former Girls Aloud singer was a judge on X Factor, she was "stressed" and had no choice but to stay on the show, a source told The Sun.
"JB's convinced Simon and X Factor played a big role in the end of his marriage. He says he watched Cheryl become extremely stressed by the gruelling X Factor filming process. He'd stand up for her when he felt people were pushing her to do too much.
"At the end of the 2014 series, he said they came to a decision as a couple that she would not return. He claims work offers suddenly stalled and Cheryl felt she had no choice but to sign for another year," said the source.
Jean-Bernard believes the show's bosses did not want him on set adding: "JB was upset by this as it meant they spent hardly any time together."
The X Factor judge has also reportedly signed a non-disclosure agreement about her restaurateur ex-husband, preventing a tell-all book.
Cheryl and JB are finalising their divorce and the British singer is currently dating One Direction star Liam Payne, 22. On 8 April, Cowell revealed to the Mirror that part of the reason why Cheryl quit the show was because of her relationship with One Direction star.
Cowell said: "I had a feeling she would leave. She is at a certain place in her life at the moment. I saw her and Liam a couple of weeks ago and they looked really happy. And I believed for a long while that her big thing was to make records. It's a huge commitment to do one of these shows."
JB has also been linked to numerous women including former beauty queen Amy Jackson and Cheryl's former friend Vanessa Perroncel.