One Direction fans blame Cheryl for Liam Payne being 'too thin'
Liam Payne posts a selfie of himself on Instagram, which prompted comment on his weight.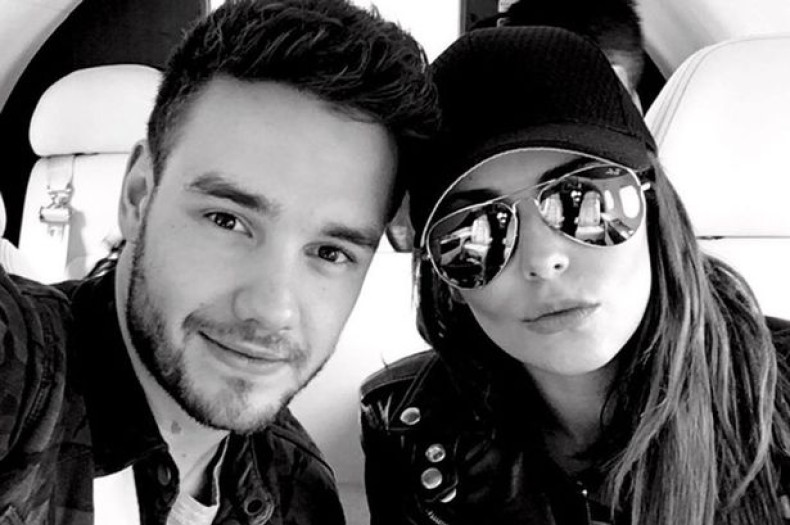 One Direction star Liam Payne was flooded with worried fans, claiming that he was too thin after posting on Instagram pre-gym selfie of himself, on Thursday, 23 June.
"My love, are u eating? U look so thin… anyway your face is so cute and with Cheryl everything ok?" a fan @onikasdude wrote.
Another user @xxKirenxx, who's clearly familiar with Liam's pictures stated: "I was so excited for ur selfie but u look so small and thin… Are u eating well? Dont skip ur meal & be healthy pls."
Another fan tweeting: "@starechols: "Your health is important. YOU'RE important."
Payne spoke out last year about his body insecurities during his time in One Direction. He explained to Attitude magazine: "I started drinking a lot and I began to get a bit tubbier. In fact, because of that I was getting fat jibes all the time, which hurt me… I'm not afraid to say I went through a pretty bad stage. And for that time in my life, that was perfect for me."
He continued: "That's what I wanted to do and so I enjoyed myself."
Since then he has stepped up his fitness game and has shared pictures of his impressive abs on Instagram. However, it is only recently that his fans worry that the singer, who found fame through X-Factor, may have gone a little overboard.
The One Direction star's girlfriend Cheryl was also criticised by fans for being too thin. The 32-year-old singer immediately hit back and claimed that she losing weight was down to grieving the death of her then father-in-law – Jean Bernard Fernandez-Versini's dad.
At the time, she posted on Twitter: "I am so sick and tired of it being ok to call somebody too thin or a 'bag of bones'. I would never dream of calling somebody too fat and that they should maybe cut down on their food intake? What is the difference? You have no idea what I have been through. Just loosing my father in law v recently and everything that comes with that. Not that I am or should justify myself to anyone.
"I'm so f****** sick of people thinking it's ok to be mean or body shame anyone. And it's woman on woman. Have some respect and maybe think there may be reasons why before opening your mouth please [sic]."
Cheryl and Payne confirmed their relationship on 28 February.