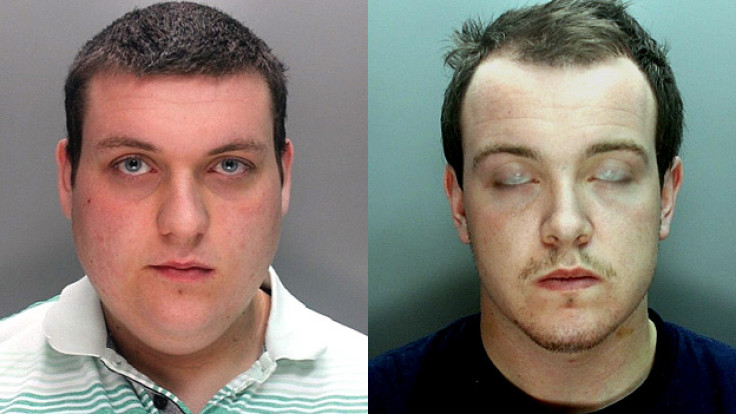 A Cheshunt man carried out a night-time attack on his own grandfather in order to steal cash to pay for a night at a strip club.
Jack Sibley, 21, and accomplice Warren Reid, 22, donned masks and broke into pensioner Barry Sibley's home in the Hertfordshire town to snatch his £4,000 life savings from a safe.
Barry Sibley, 82, was stabbed in the chest, had his middle finger sliced off and was thrown down a flight of stairs during the struggle, while using a ghurka knife to defend himself. His attackers then left him for dead.
The former policeman was treated in hospital, where his grandson even visited him before being arrested by police, leaving the victim shocked.
At St Albans Crown Court, the two accomplices were jailed for 19 years and nine months for grevious bodily harm. Each blamed the other for inflicting the injuries, but Judge Stephen Gullick said they were equally culpable.
Barry Sibley said he was relieved his grandson had been locked up for a long time. He told The Mirror: "Jack visited me in hospital with his family. He didn't say a word to me - he just sat at the bottom of my bed and didn't say a word.
"That was very callous. He was trying to prove he was innocent by visiting me in hospital. I'm glad he's going to jail for a long time - at least I should be able to sleep safely."
Herts police detective Sergeant Jon Leak said: "Of all my years in policing, this case has been particularly shocking.
"Not only because of the planning that Sibley did to burgle his own grandfather, but also the sheer viciousness of the attack on his own family member and leaving him for dead."